Columbine Restaurant, 7 Hall Bank, Buxton, Derbyshire, SK17 6EW
T: 01298 78752
About
Opening Times:
Monday, Wednesday, Thursday, Friday & Saturday 7pm – 10pm, Closed on Tuesdays.
Except July 7th – 24th when they will open on Tuesday evenings and for pre theatre Sunday evening.
Columbine Restaurant is situated in the heart of the beautiful spa town of Buxton, surrounded by Derbyshire's Peak District.
Just a few minutes walk to the magnificent Buxton Opera House and the new Buxton cinema, making it ideal for a perfectly timed pre-show or pre-cinema supper, or a relaxing evening meal with friends, family or colleagues.
Serving a variety of contemporary English and continental dishes from the a full la carté menu, vegetarian and specials choices.
The restaurant is on two levels and approached by stairs with one room on the ground floor and two in the cosy cellar. Each room is spacious enough to allow privacy without losing the relaxed, snug feel of an intimate restaurant. The three spaces are also available for you and your friends, family or work colleagues to use privately (from 8 to 18 guests); can cater for groups up to 18, with prior booking.
The restaurant prides itself on using locally sourced ingredients from around the Peak District where ever possible, using local butchers, growers and suppliers.All dishes are freshly prepared enabling Columbine to cater for food allergies and intolerances. Many vegetarian dishes can be adjusted for vegans – contact the restaurant prior to your visit with your requirements.
Menu's for starters, main courses, deserts, Sunday Roast lunch, light bites and daily specials can be viewed on their website.
Gift vouchers are available to purchase for any value, personalised to your requirements, eg. Christmas, birthdays, thank you's and weddings. Gift vouchers can be purchased directly at the restaurant.
The restaurant will open earlier for pre-theatre or pre-cinema suppers by prior reservation.
Late bookings/theatre suppers also available (after 9pm) – prior reservation required.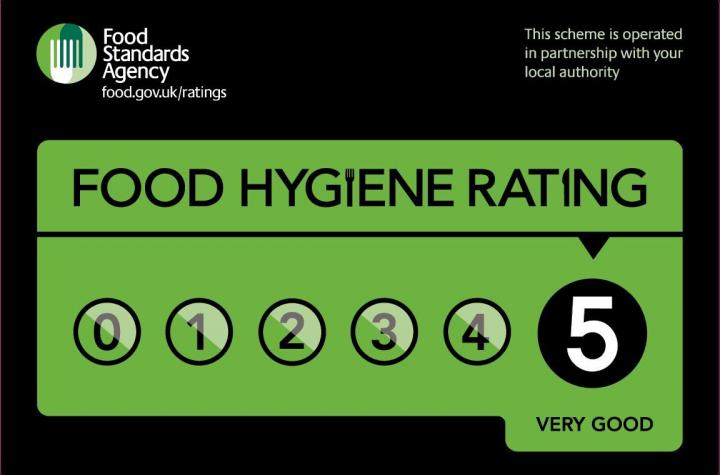 Did You Enjoy This?
You might like our regular newsletter. We put all the best events, cultural highlights and offers from Buxton and the Peak District in your inbox every fortnight.
This information will only be used to send you this newsletter. It is stored in Mailchimp.