4 Terrace Rd, Buxton, SK17 6DR
T: 01298 77480
About
Opening Times:
Monday – Sunday 9am – 5pm, breakfast served every day 9am – 11.30am, daily menu served every day 11.30am – 4pm, tea, coffee and cakes served every day / all day until 5pm.
COVID-19 Information
The Cafe has implemented several measures to ensure they are meeting all the government guidelines for hospitality venues, such as social distancing measures, enhanced cleaning and NHS track and trace for all customers.
Outside seating area.
Serving a menu of delicious contemporary English and global dishes for breakfast and lunch.
Offering a selection of sandwiches, ciabattas, bagels, rolls or wraps, jackets potatoes with various fillings, salads from the deli counter, homemade burgers, homemade soup of the day, homemade cakes and a children's menu.
A wide selection of fresh coffees, herbal teas and cold drinks. Soya milk and oat milk is available.
The café are pleased to accommodate any food intolerances or allergies and also have a wide selection of vegetarian and vegan options. Please let them know your requirements during your visit.
Breakfast offers full English breakfasts, Derbyshire oatcakes with various fillings, breakfast sandwiches, toast or toasted bagels and porridge. Vegetarian or vegan cooked breakfast is also available.
Fresh water is always available at the café.
The café strive to use local suppliers and will use local and seasonal produce where ever possible.
A bespoke outside catering service is offered for all your foodie needs – from corporate lunches, birthday cakes, wedding breakfasts and more. They will prepare, cook and deliver the food to you so you can relax and enjoy the time with family and friends. Corporate hospitality packages are also available to businesses large or small.Picnics: If you're visiting Buxton, the Peak District or surrounding area the café can prepare a picnic for you. Just give them a call in the morning then collect when you're ready.
Outdoor seating.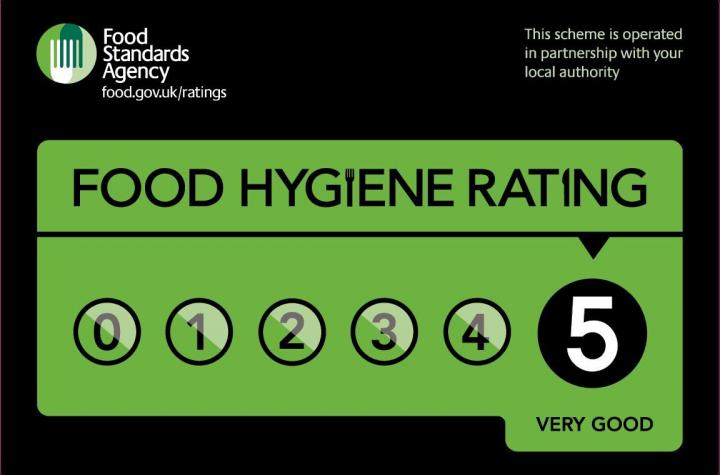 Photo credits : Harry Renton ©
Did You Enjoy This?
You might like our regular newsletter. We put all the best events, cultural highlights and offers from Buxton and the Peak District in your inbox every fortnight.
This information will only be used to send you this newsletter. It is stored in Mailchimp.