Voted by The Sunday Times as one of the top 50 towns and suburbs to live in Britain for 2018, Buxton is a Victorian and Georgian spa town offering something for everyone with its diverse arts and music scene, lively annual festivals, outdoor adventures far and wide and of course its unique spa town heritage.  And at over 1,000 feet above sea level, the air never felt so good. Surrounded by stunning countryside with the Peak District National Park right on your doorstep, Buxton is the ultimate get-away, home from home.
Known as the 'festival town', we're home to the world renowned two week annual celebration of opera – Buxton International Festival; summer here is a hot bed for arts and culture. If dancing in a field with flowers in your hair is more your thing, then head to Derbyshire's answer to Glastonbury, YNOT Festival.
With a geothermal hot spring located in the town centre, Buxton's spa town status is about to undergo a major resurgence with the opening in late 2020 of The Buxton Crescent Hotel. The magnificent Grade 1 listed building built in 1789 and originally home to public hot baths underwent a £70m renovation project to transform the building into a luxury spa hotel.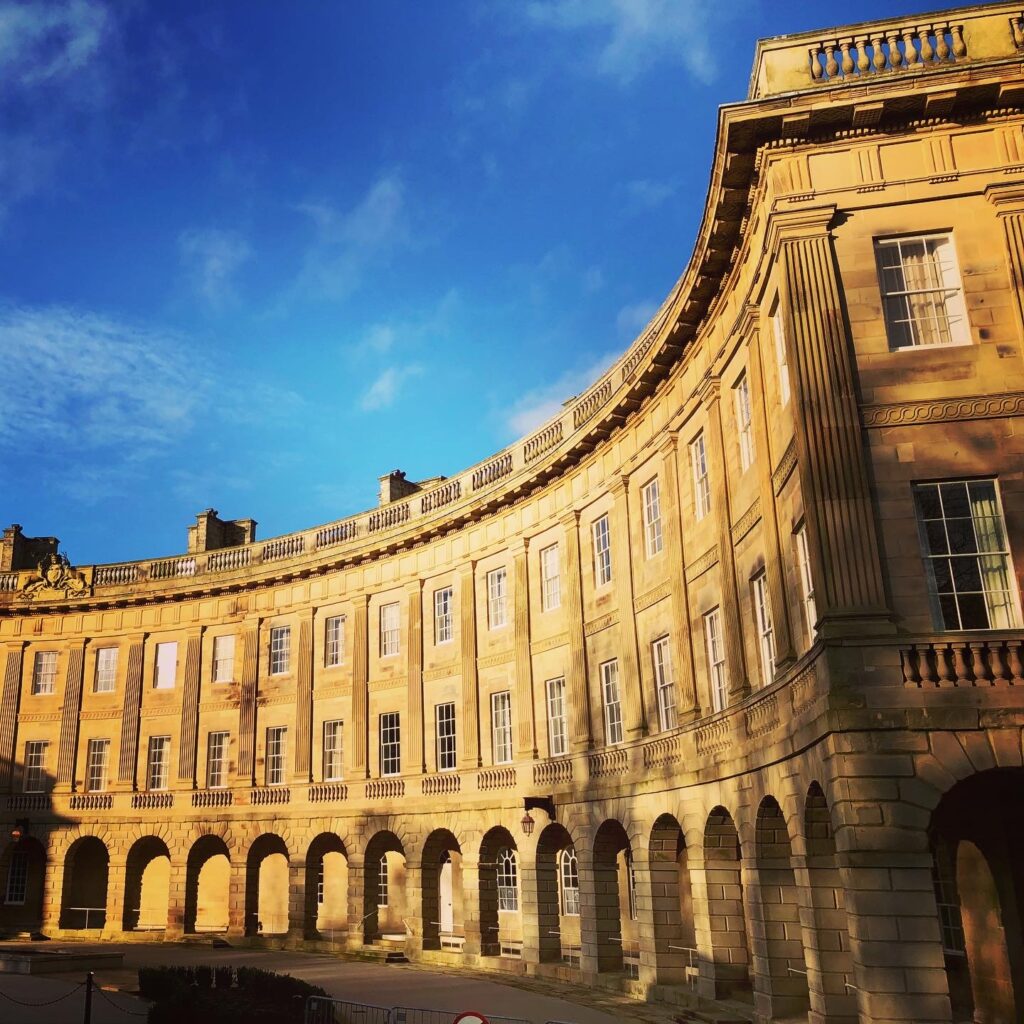 If you're an adrenaline junkie and being outdoors makes you tick, you'll find some of the best climbing spots in the country in the Peak District as well a range of off-road cycling routes including the beautiful Monsal Trail with its viaducts and tunnels. Breath taking scenery around the area offer a walker's paradise with many trails and hikes, from an easy stroll to something more challenging on steep moorlands.
And if you're a foodie, then look no further! The food scene here offers various regular farmers' and fine food markets and fairs where the focus is on local produce. Then of course there's the truly global offering of the many cafés and restaurants in the town.
Whether you're planning a family day out or holiday, a girly getaway or a romantic retreat, Buxton has it all – what are you waiting for?