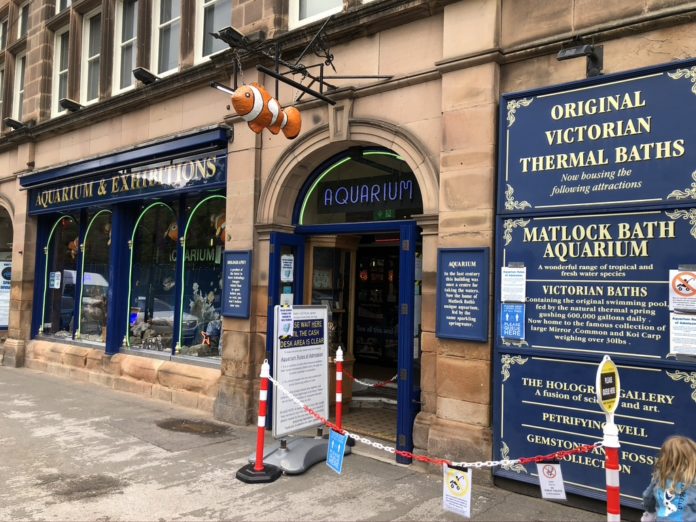 When many of us were staying closer to home to enjoy a day out or weekend away in summer 2020, we've decided to take a closer look at what's right here on our doorstep. Buxton is well placed as a base to explore the surrounding Peak District so in the coming weeks we're going to bring you some of the best finds, places not to miss and some hidden gems in the area.
We decided to start with Matlock Bath, or 'Little Switzerland'; its nickname coined when British poet Lord Byron was once a visitor, comparing it with the Swiss alpine landscape.
Cushioned by a leafy limestone gorge, in the Derwent Valley, Matlock Bath is a 19th century spa town and once at the heart of Derbyshire's lead mining industry. You'd be forgiven for thinking this was a seaside resort, with its plethora of amusement arcades spewing out the sounds of slot machines, candy floss and slush puppies in bright coloured window displays, and, the illuminations which take place every year in September.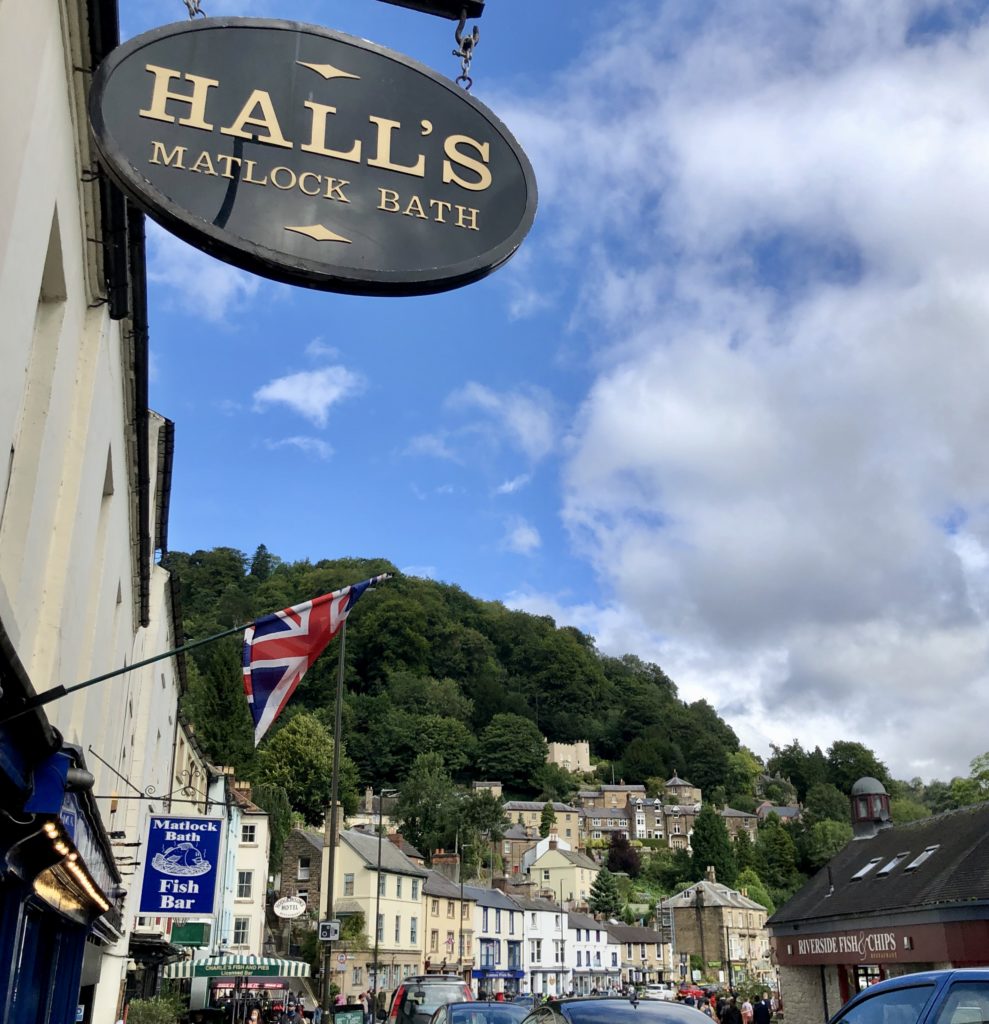 Alas, there is no sea but there is a river – the River Derwent which winds its way through the town and central to the boat parade in the annual illuminations; sadly this year it has been cancelled due to the pandemic but fingers crossed this 123 year old event will be back in 2021.
Our visit was primarily to see The Heights of Abraham but upon arrival a few things caught our eye and we sought to find out more about this quaint Victorian spa town.
Immediately, Matlock Bath Aquarium caught our eye. The entrance gave a few clues as to what we might expect; we felt like we'd been transported back to 1983 for a start. It was £3.30 per person for an entry ticket and you're immediately greeted with a set of stairs come hallway, all painted to set the scene for the adventure that awaits. We're fully onboard, this is going to be as vintage as it can get.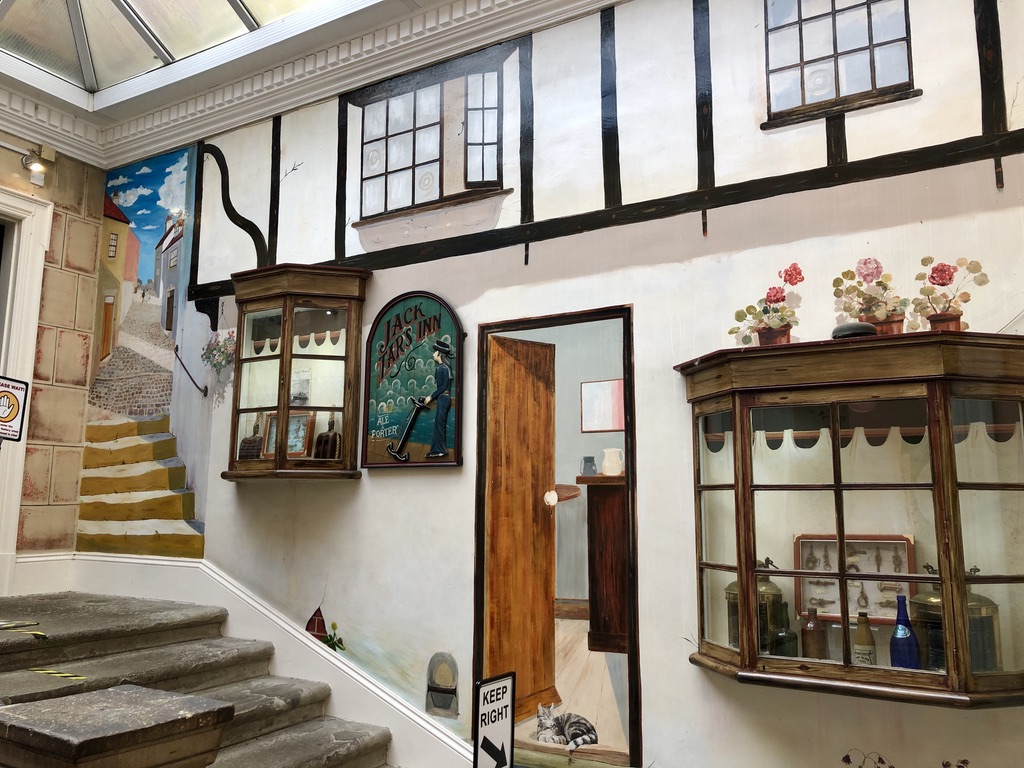 Admittedly there is something endearing about museums that remain stuck in the 70s and 80s; perhaps these places remind us of our childhood (if you're the right age that is) and you can pretend for a short while that you're back in a world when life seemed less complicated.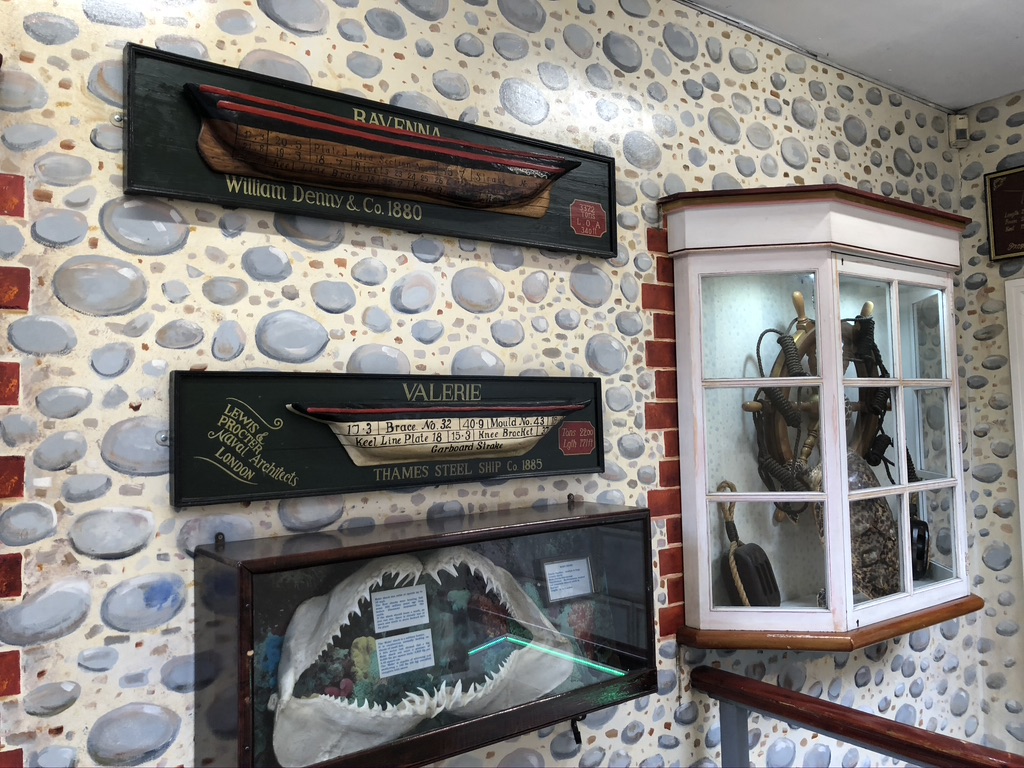 With a one way system in place, which worked really well on a whole, we dived straight in. First up the Petrifying Well that turns objects stone! Some of the objects in the well date back to the Victorian times when petrifying wells were a popular attraction and thought to be a magical phenomenon; actually it is the heavily mineralised water evaporating and leaving a deposit of calcium carbonate and lime salts on the objects, thus 'turning them to stone'. You can see the petrifaction process in action here.
Onto to the aquarium where you'll see over 45 species of fish from Nemo and Dory from the world of coral reefs to fish that come out of the water and walk on land. The aquarium is surprisingly good and we didn't expect to see so many fish.
The one way system then lead us into the thermal pool fed with water at a constant 20c, from a spring believed to be around 2,000ft below ground. Still featuring the Victorian iron girders, visitors once came here to bath in the waters and cure their ills when spa treatments were all the rage at the time. The pool isn't exactly pretty but there is a large group of Koi carp fish you can feed which is fun.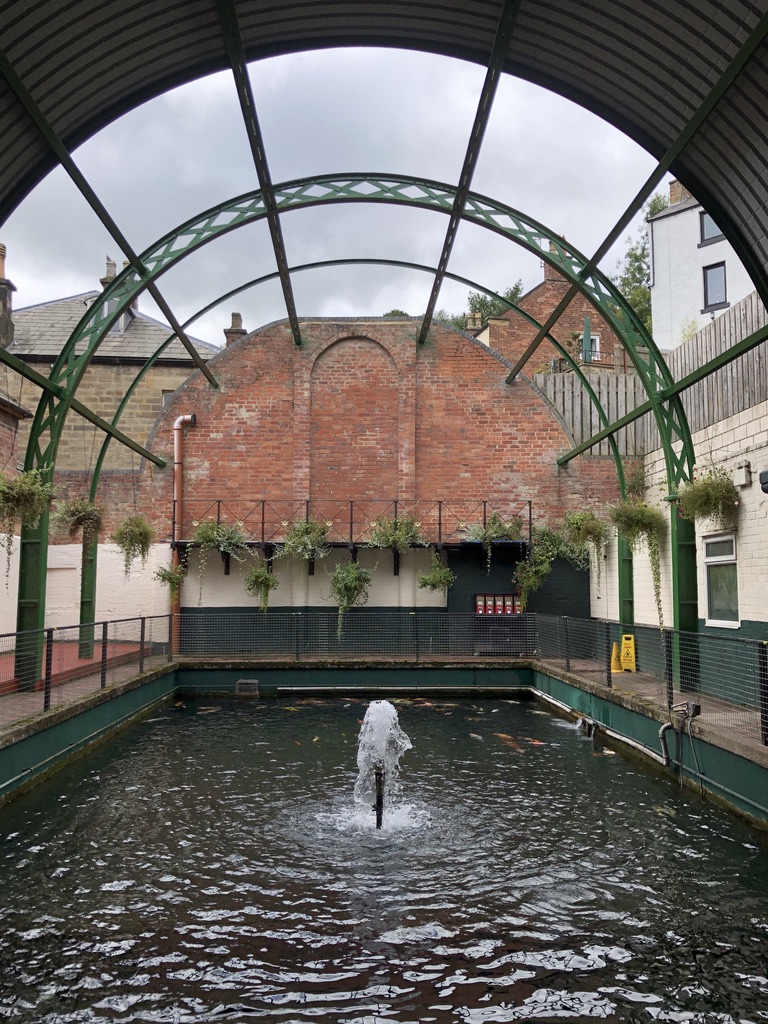 The pool leads us out into the hall and stairs where you can once again soak up the atmosphere while the decor continues to set the scene for your visit. However, things get a bit weird from here on as you turn the corner to enter The Hologram Gallery – yes that's right, holgrams, in a gallery. Seemingly completely unconnected to either the towns spa heritage or tropical fish, we put that to one side and got stuck in. There's over 80 holograms to marvel at. A couple of our favourites were Frankenstein (who winks at you), a scary hand and a (very) creepy clown. As the attraction claims – 'images which float in space before you, so real, you will not believe your eyes!'.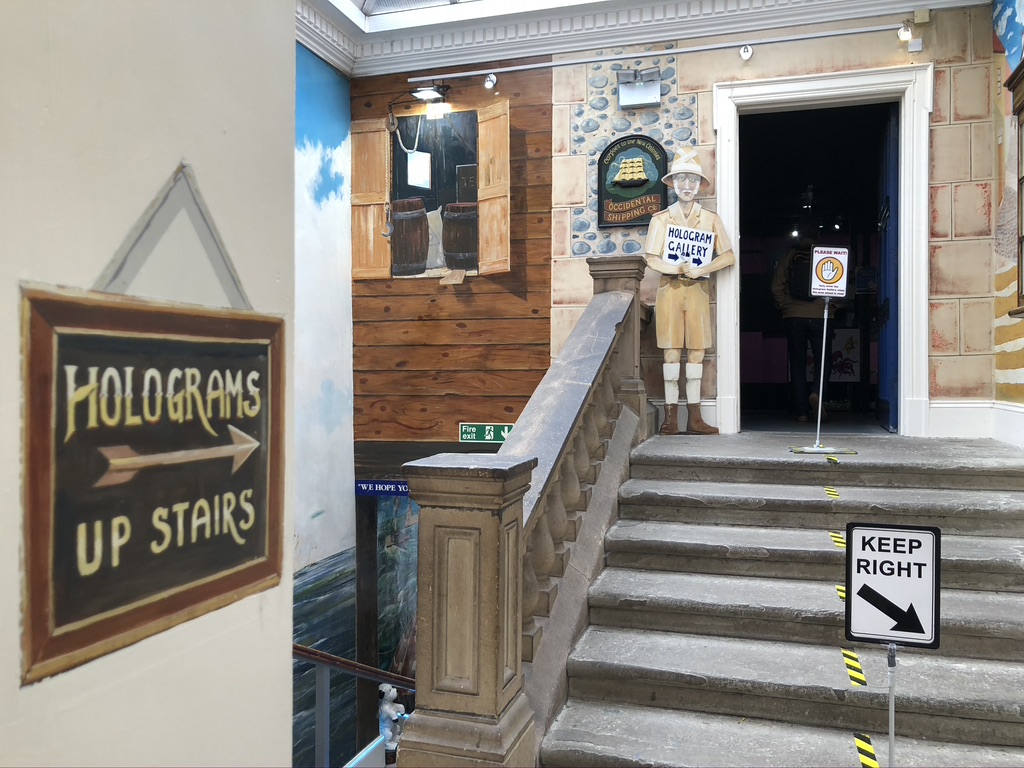 And that's it, we head down the stairs and step back into 2020. But no seriously, it was actually really good fun and we'd recommend a visit, if you're in the area. This attraction does need some serious investment and it did feel like a distant relative of the previous version of the Wonders of the Peak exhibition in Buxton Museum – before it was redeveloped in 2017.
Matlock Bath Aquarium is open daily until the end of October, 10am – 5pm. You do not need to pre book your visit. In line with government regulations, visitors are kindly asked to wear a face covering. Entry is £3.30 per person and children under 4 yrs go free. At the moment there is no admission to anyone with pushchairs as there is currently no storage facility. Find out more here: matlockbathaquarium.co.uk.
We had some time to kill before visiting The Heights of Abraham so meandered along the main street and into M&A Café for a coffee and a of slice of cake. A really great little find, the coffee was decent and there was lots of interesting art work on the walls.
Fuelled up and ready to climb 554 feet, we head to the cable car station which is just a 10 minute walk away.
To be continued! Look out for a part 2 in a few days time and find out how we get on at The Heights of Abraham when we continue our adventure in Matlock Bath.
If you enjoy walking and hiking, check out our pick of 22 Best Walks and Hikes in the Peak District & Derbyshire where you'll find recommendations for all abilities.
Did You Enjoy This?
You might like our regular newsletter. We put all the best events, cultural highlights and offers from Buxton and the Peak District in your inbox every fortnight.
This information will only be used to send you this newsletter. It is stored in Mailchimp.