Artists are being encouraged to 'be inspired and create' as the Derbyshire Open Art competition relaunches after a two year break due to the pandemic.
The Derbyshire Open Art Competition and Exhibition, now in its 39th year, is run by Buxton Museum and Art Gallery and is open to professional and amateur artists of all ages.
Artists are being asked to use Derbyshire as their inspiration and ask themselves what the county means to them, and work could be anything from a Derbyshire landscape, town or streetscape to local people, still life or representations of local stories.
Most mediums are accepted in the competition including oils, acrylics, watercolours, drawing, print, collage, manipulated digital imagery and three-dimensional work.
When can I submit my work?
Up to two works can be submitted per artist and must have been completed after 2017, with competition organisers asking for work to be handed in between 10.30am and 4pm on Friday 10th June and Saturday 11th June 2022, at the museum on Terrace Road, Buxton.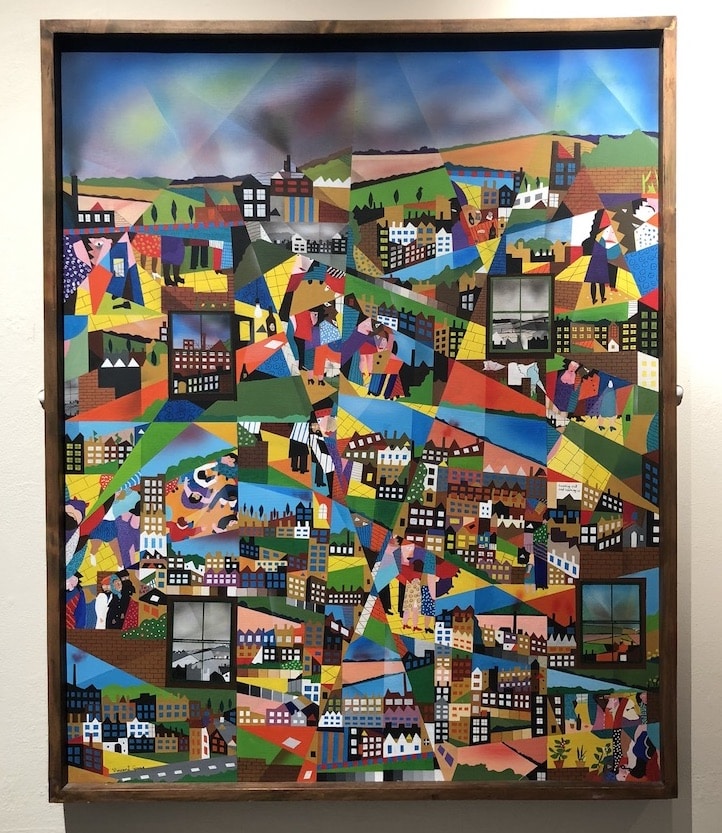 An independent panel of 4 judges will select the works to be exhibited at the museum and art gallery, with the exhibition running from Saturday 25th June to Friday 2nd September 2022. The exhibition will feature the judges' selection, including the winning pieces. Admission is free, however a donation to the museum is welcomed.
There are prizes and 10 commendations to be won, with all winners selected by the judges except one which is chosen by exhibition visitors. First prize wins the Derbyshire Trophy and a cash prize of £750, as well as the honour of the work being acquired for the museum's art collection. Prize winners will be announced at a preview event on Saturday 25th June 2022 at 2pm.
Visitors Choice award – vote for your favourite
Visitors to the museum and art gallery who are there during the exhibition can post their nomination for their favourite piece of work in a clearly marked box at the venue, and the Visitors' Choice prize winner will be announced on the museum's website and social media on 5th August.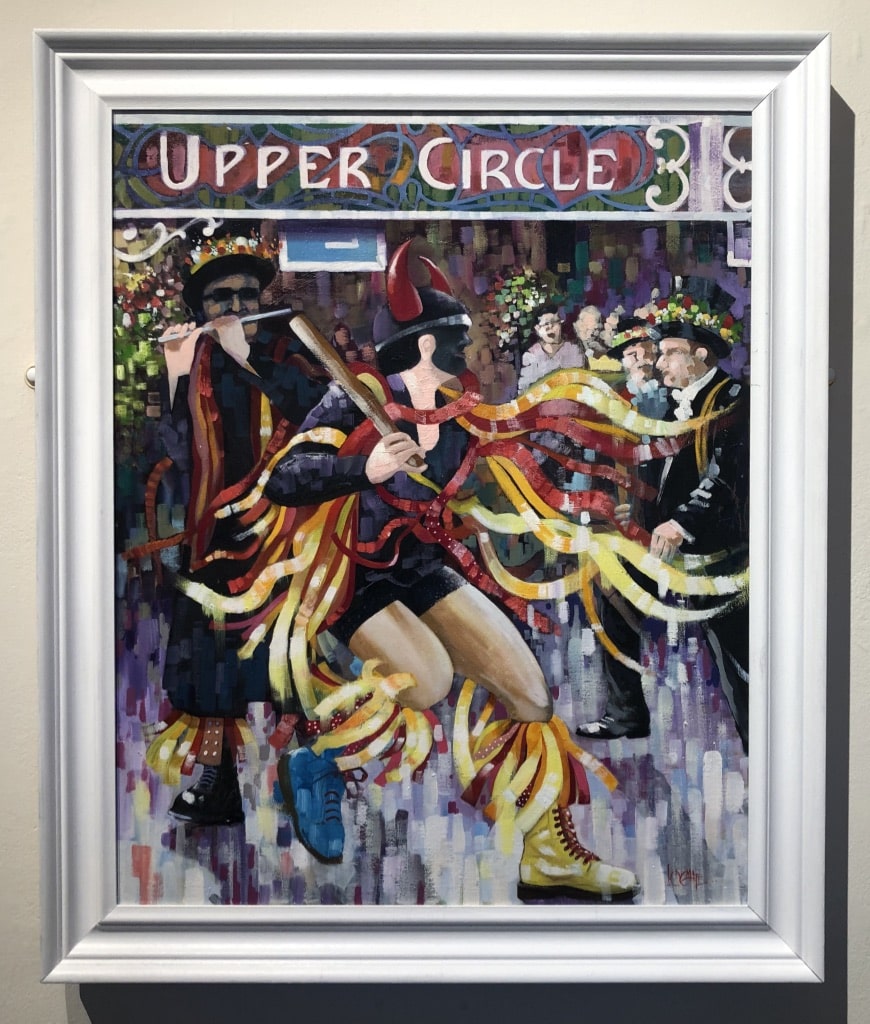 Council Leader and Cabinet Member for Strategic Leadership, Culture, Tourism and Climate Change Councillor Barry Lewis said:
"I'm delighted to see the return of the Derbyshire Open Art Competition and Exhibition after its two year pause due to the pandemic.
"It's a real opportunity for artists to have their work seen by a wide audience and it is a wonderful way of celebrating all that is great about our county.
"The exhibition runs during the height of the tourist season, through the Buxton Festival and summer holidays and people visiting will get the chance to see the works for free and also to vote for the Visitors' Choice winner."
How to Enter
Complete your entry form (download a copy here) and hand in your work on the entry days (dates and times above).
Artists can enter up to 2 works.
Early or late entries will not be accepted.
You'll be given a receipt which you must retain. This will record the number(s) of your work(s).
If you do not have email, please bring a first class stamped addressed envelope with your work.
Find competition rules, prizes and entry form here.
People unable to access a computer at home can visit any Derbyshire County Council library where they can download the entry from using their public computers.
For further information and enquiries contact Buxton Museum and Art Gallery on tel: 01629 533540 or email [email protected].
Did You Enjoy This?
You might like our regular newsletter. We put all the best events, cultural highlights and offers from Buxton and the Peak District in your inbox every fortnight.
This information will only be used to send you this newsletter. It is stored in Mailchimp.