Ashbourne Road, Buxton, SK17 9PY
T: 01298 71017
About
Opening Times
Bookstore & Café: Monday – Sunday 11am – 4pm.
Delicious home-cooked food.
Locally-roasted coffee and award-winning teas.
Breast feeding award. Disabled access.
Themed children's room with books galore!
Wide selection of greeting cards.
Local Artisan Craft section.
Jigsaws and stationery.
Bird food and feeders for our feathered friends.
Large, free car park.
Dogs welcome throughout the bookstore & café.
Helpful and friendly staff.
Regular events and attractions.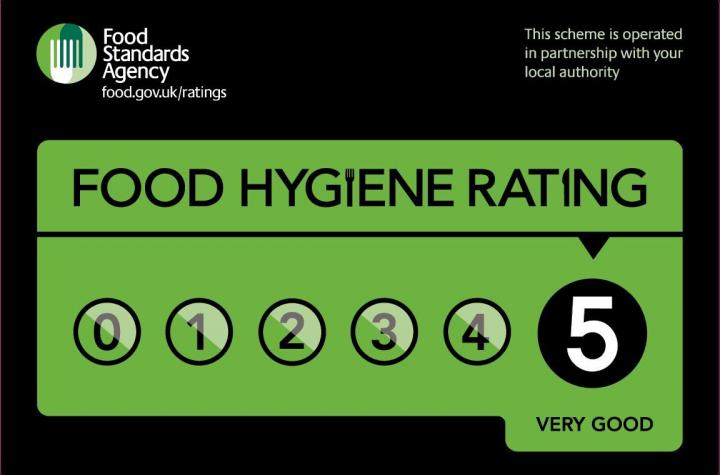 Did You Enjoy This?
You might like our regular newsletter. We put all the best events, cultural highlights and offers from Buxton and the Peak District in your inbox every fortnight.
This information will only be used to send you this newsletter. It is stored in Mailchimp.