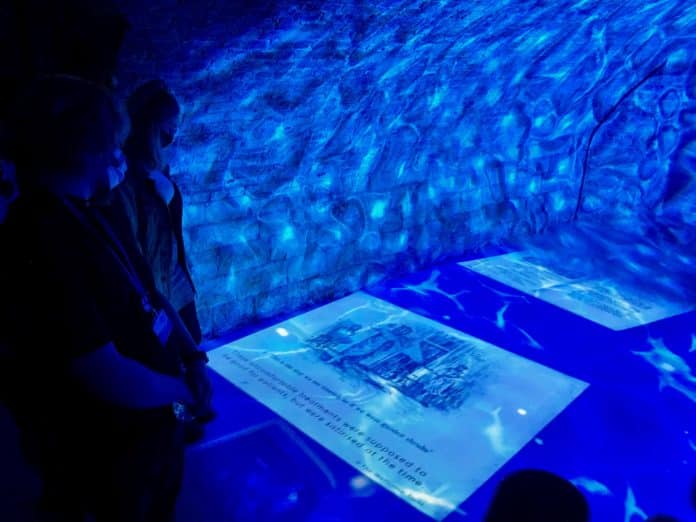 You've probably heard that Buxton's most famous landmark building, the Crescent has recently re-opened to the public, following years of challenging restoration. Designed by John Carr of York in the 18th century, the impressive monument is considered to be one of the most architecturally significant in the country and represents the heart of Buxton.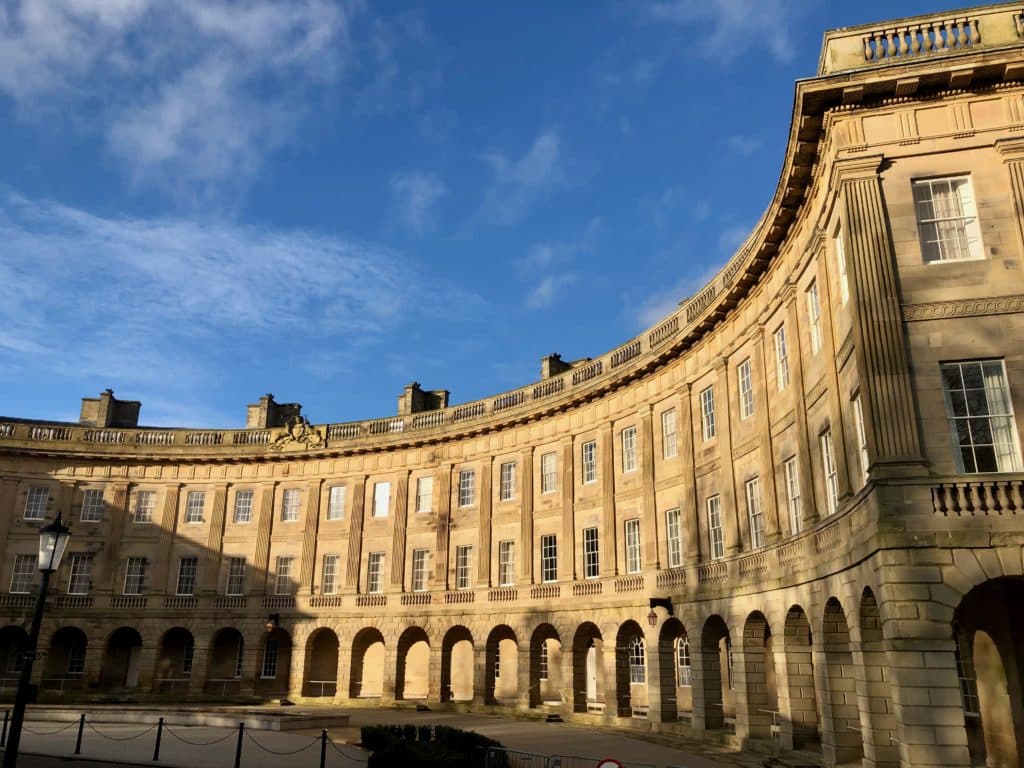 Most of the Crescent has been re-established as a spa hotel but part of the building is occupied by a visitor experience, which offers you the chance to learn more about Buxton's development as a luxury health resort over the centuries. The experience is filled with a variety of fun-filled activities that explore the town's often eccentric history and is suited to all ages.
Guided by an expert host, you are led through a section of the Crescent, into a series of nine rooms, each of which represents an era or aspect of the town's heritage. There are interactive games and dressing up for the kids (and big kids) as well as more traditional ways to learn. If you're intrigued about how such a complex and colossal structure was restored to its former glory, there are details on that too.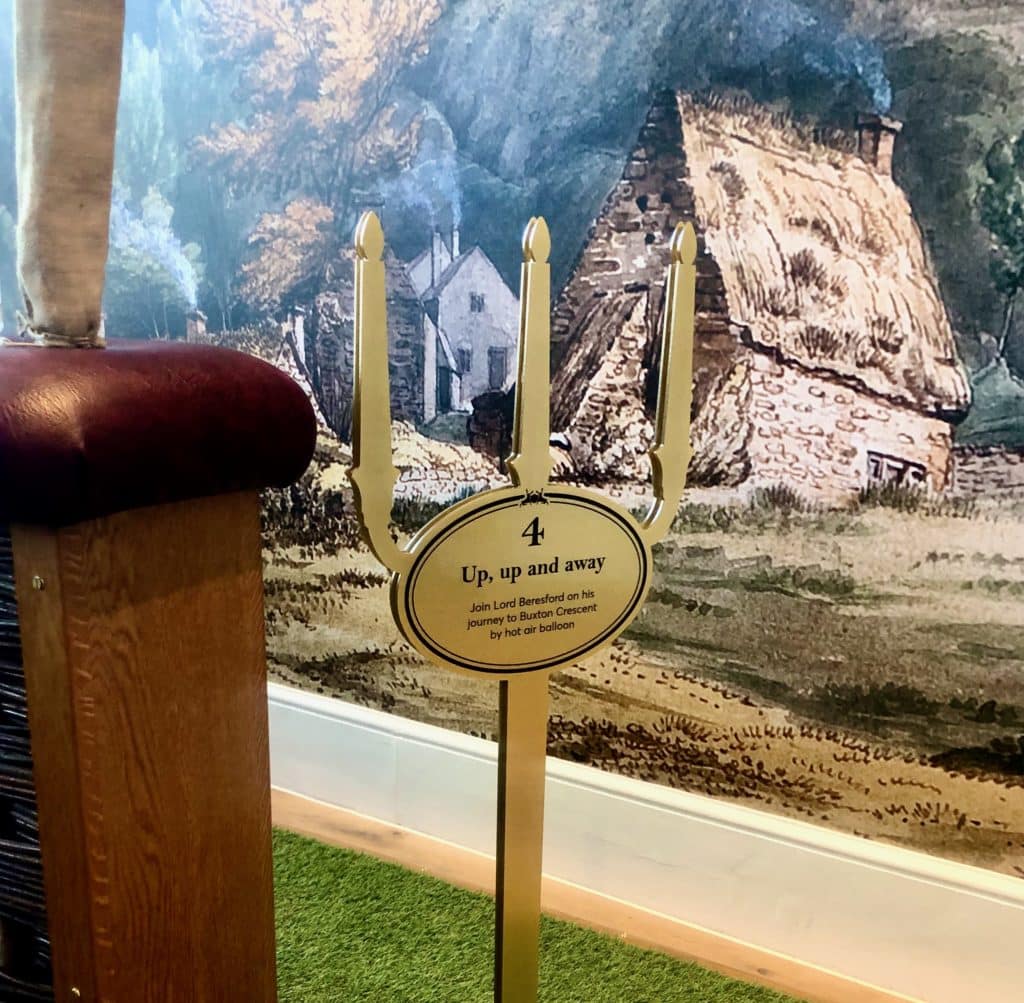 The Virtual Reality balloon ride across the Peak District in 1782 is worth the price of admission alone. Individual tickets to the attraction are now on sale for £10 and family tickets £25. Derbyshire residents get an exclusive 10% discount.
Buxton's newest tourist attraction has received rave reviews from those who have visited in the first few months, with many commenting on how the experience really gives you an insight into Georgian life, warts and all. You can meet many famous characters who visited or lived in Buxton, including the fifth Duke of Devonshire himself! 
"We are very proud of the excellent reviews the Visitor Experience has received so far. We look forward to welcoming guests from Derbyshire and further afield in the coming weeks", said Chief Executive Officer Stephen Owen.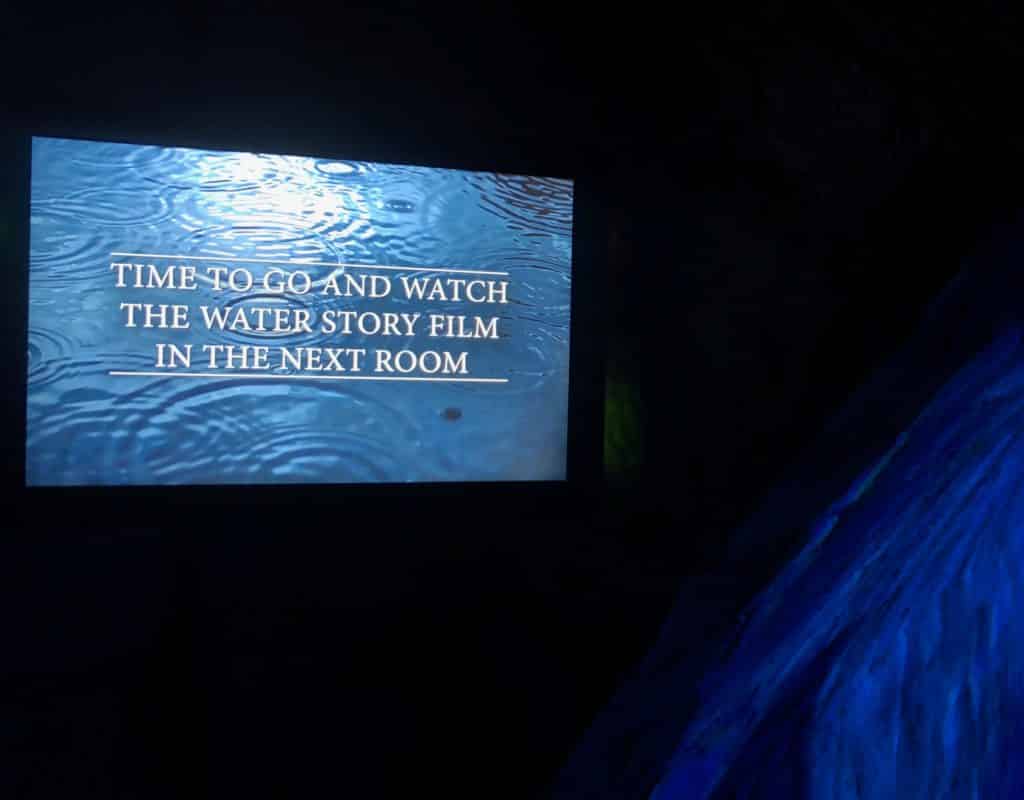 The tour is a great standalone experience in itself but if you're keen to explore Buxton's unique history, it compliments the town's other tourist attractions perfectly. A ride on the Discover Buxton tram with visits to Poole's Cavern, Pavilion Gardens and Buxton Museum and Art Gallery, as well as the Crescent will teach you everything you need to know.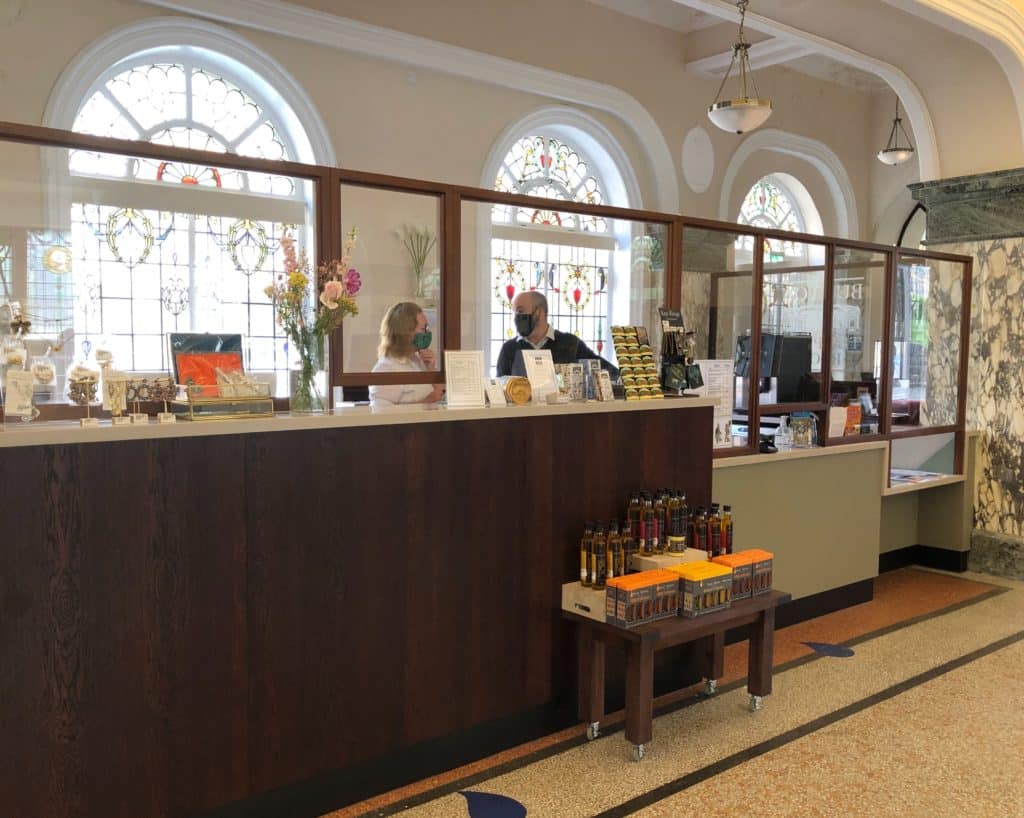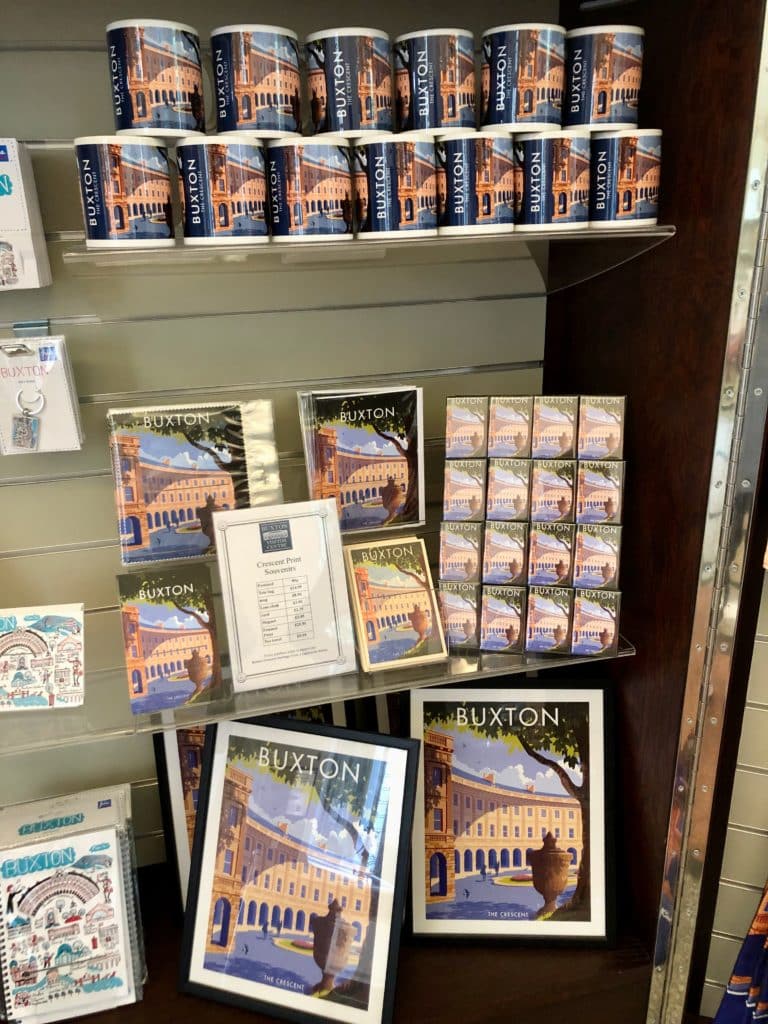 If you need general information about a busy day out in Buxton, Buxton Visitor Centre and Gift Shop is situated in the Pump Room opposite the Crescent; the gift shop celebrates Buxton H2O heritage as well as a wide range of local interest books, guides and maps to help you explore Buxton and wider Peak District.  The knowledgable staff will help to get you organised and can sell you a ticket for the nearby visitor experience. Tours are every half an hour and take approximately 75 mins.
For advance bookings, check out their website.
Buxton Crescent Heritage Experience, The Crescent, Buxton, SK17 6BH
T: 01298 214577
buxtoncrescentexperience.com/buxton-crescent-experience
Did You Enjoy This?
You might like our regular newsletter. We put all the best events, cultural highlights and offers from Buxton and the Peak District in your inbox every fortnight.
This information will only be used to send you this newsletter. It is stored in Mailchimp.