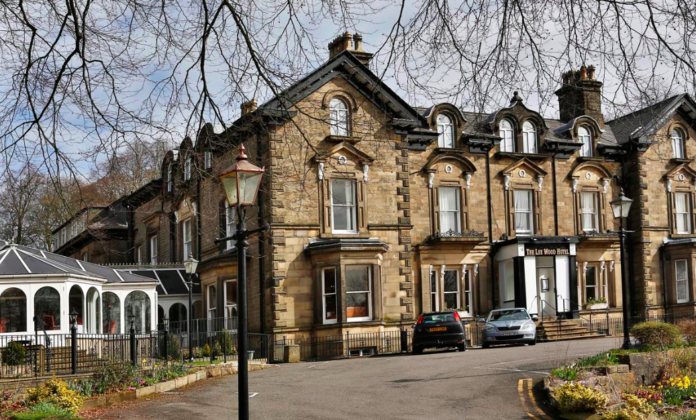 30 Manchester Rd, Buxton, SK17 6TQ
T: 0845 3730786
About
Elegant Georgian hotel with comfortable surroundings, attractive gardens and beautiful views across Buxton, located close to the University and just a few minutes walk to Pavilion Gardens, Opera House and main shopping area.
Friendly, 3rd generation family run hotel who pride themselves on excellent customer service and guest comfort.
The hotel restaurant here is the only restaurant in Buxton with an AA Rosette Award for Restaurants.
The hotel offers excellent conference facilities for large groups and is also available for wedding hire with bespoke packages available.
The only 4 star hotel in Buxton, rooms include safes, electric locks, hospitality tray, hair dryer, radio alarm, TV, nd free Wi-fi is available in all rooms and public areas.
[list_item]On-site parking.
Executive rooms available offering additional facilities – docking station, superior toiletries, upgraded tea and coffee and are significantly larger than other rooms.
Special group and corporate rates available – enquire directly with the hotel.
Did You Enjoy This?
You might like our regular newsletter. We put all the best events, cultural highlights and offers from Buxton and the Peak District in your inbox every fortnight.
This information will only be used to send you this newsletter. It is stored in Mailchimp.