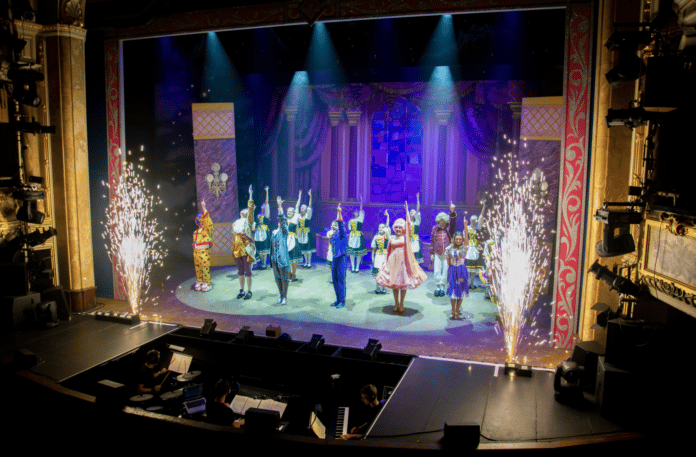 The hugely popular Christmas pantomime makes a welcome return to Buxton Opera House this year, after a year off due to the pandemic. Once again starring Buxton's favourite dame James Holmes, back for another hilarious year as Widow Twankey, alongside Matthew Jay Ryan as Wishy Washy!
Life in far-off Peking is tough for Aladdin and his poor old mum Widow Twankey!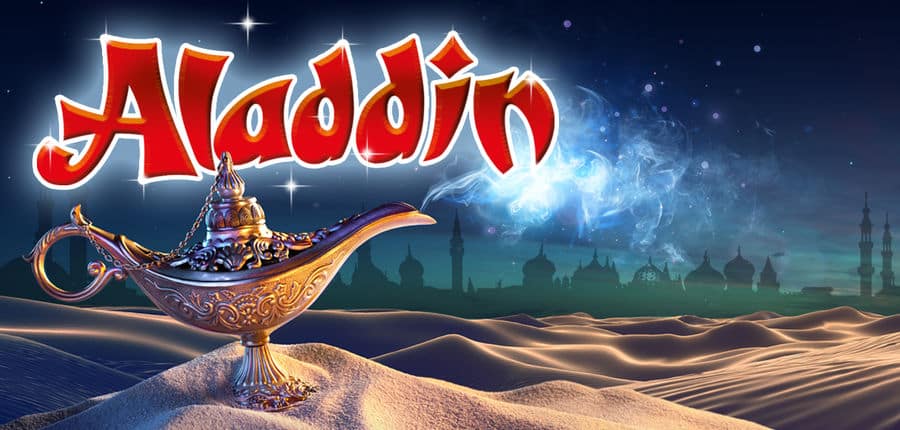 They're always just a prawn cracker away from poverty until Aladdin finds an ancient lamp with magic powers. What follows is a rip-roaring adventure that takes our hero from rags to riches and back again, on a rollercoaster ride of fun and laughter.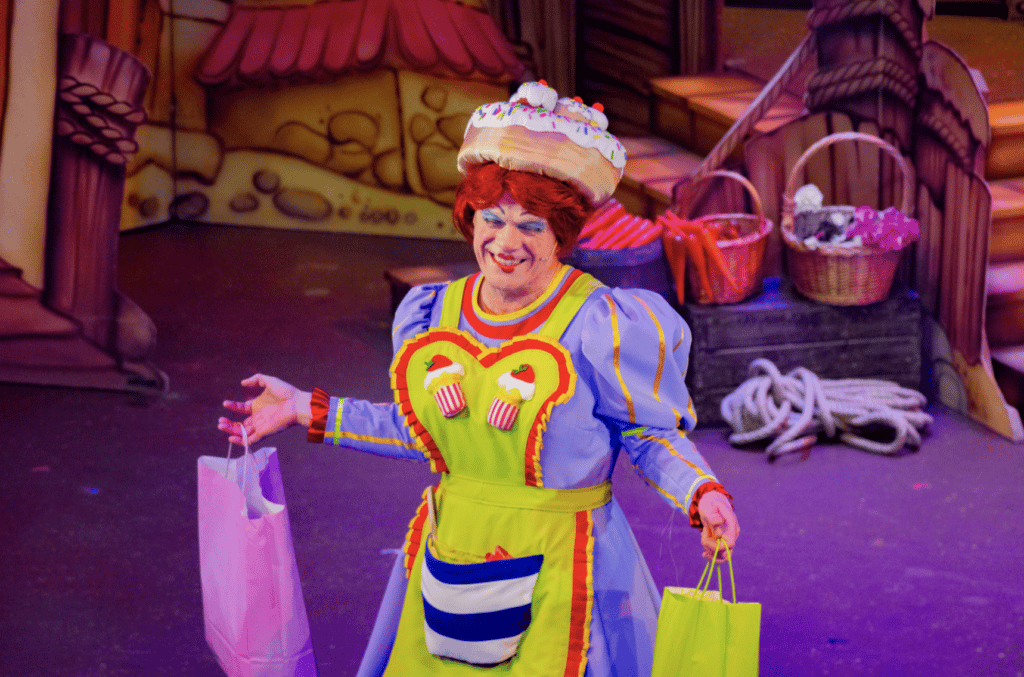 With glittering stage sets, colourful dance routines and unforgettable comedy moments, Aladdin at Buxton Opera House is the ultimate Christmas panto treat.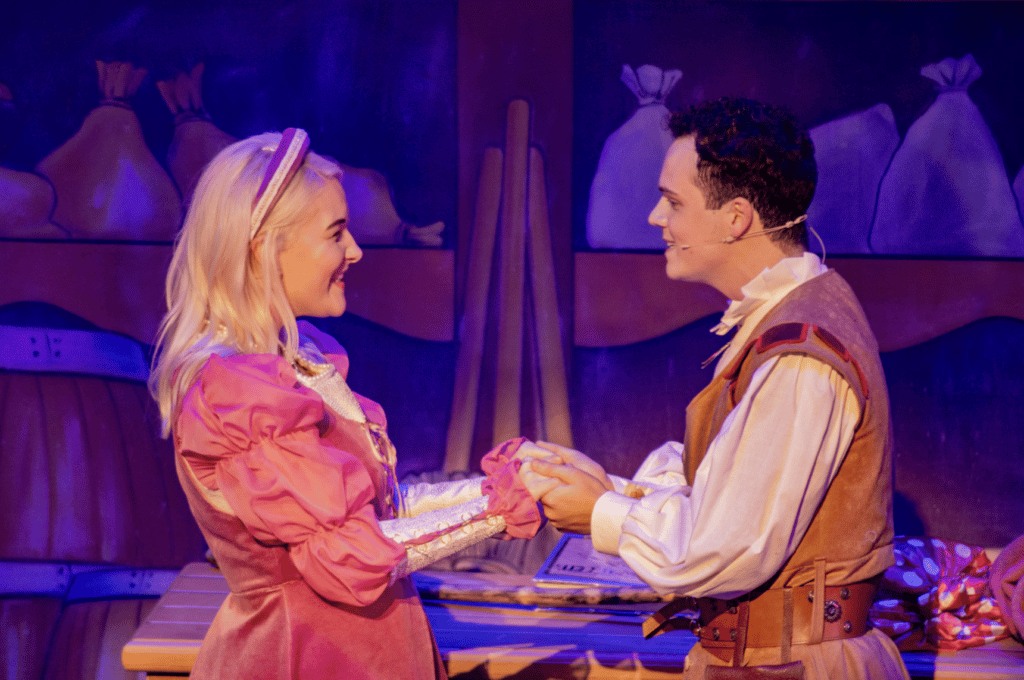 Reviews of Cinderella in 2019
"It's the perfect family show … you will all leave with a huge grin on your faces and a warm glow in your hearts."
Artsbeat
"For the past 21 years I've been coming back to the annual festive fixture at the beautiful Buxton Opera House, and that's because I think it's one of the best around and genuinely always has me in stitches."
North West End
——–
Aladdin is on at Buxton Opera House from Saturday 11th December 2021 – Saturday 1st January 2022. 
Relaxed performance:
Wednesday 15th December 2021 at 5.30pm
BSL interpreted performance:
Tuesday 28th December 2021 at 5.30pm
Tickets are on sale now and priced from £18.50. 
To buy tickets and for more information call the Box Office on 01298 72190 or visit buxtonoperahouse.org.uk/event/aladdin
Buxton Opera House, Water Street, Buxton, SK17 6XN
T: 01298 72190
Did You Enjoy This?
You might like our regular newsletter. We put all the best events, cultural highlights and offers from Buxton and the Peak District in your inbox every fortnight.
This information will only be used to send you this newsletter. It is stored in Mailchimp.