January 1st  2018 at Buxton & Leek College does not just beckon in a New Year but also a new start for many students. The college has just introduced an additional January start date for many of its subjects.
Jack Price, Buxton & Leek College Assistant Principal for Quality and Innovation said:
"we are delighted to be able to offer our students courses which start in January alongside our usual September starting date – we have recognised for some time that there has been a demand for this flexibility. It also means that people who feel they made the wrong choice in September can have a fresh start in January and change direction."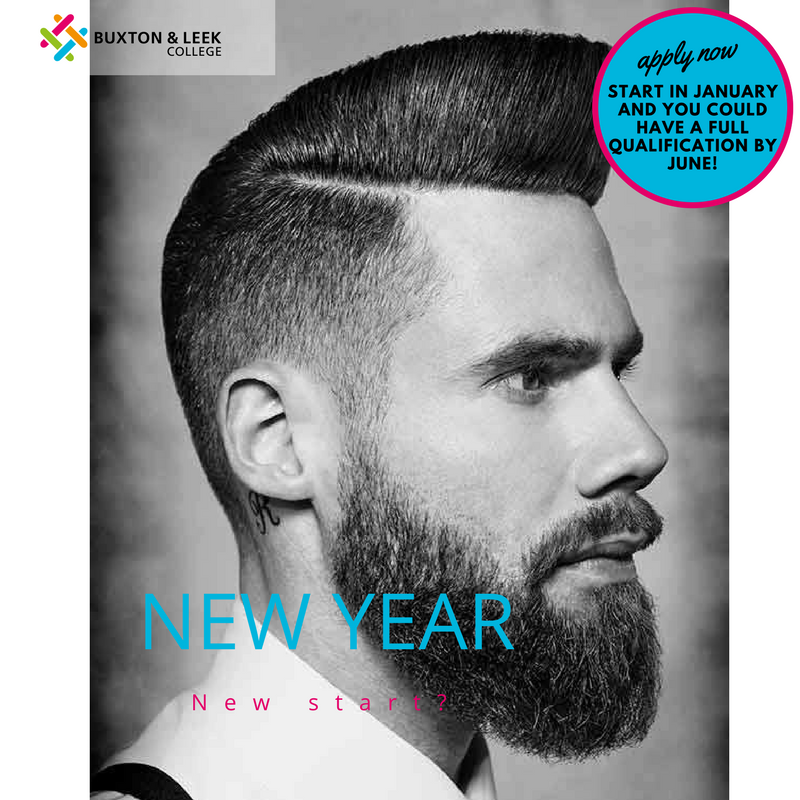 The courses starting in January will be ideal for anyone aged 16 to 18, who is not currently in education or training. They will also give existing students another opportunity to change their course or learning provider and still get a full qualification by June. Experienced staff will be on hand to give January starters all the tuition they need to succeed in the New Year, with extra help for those that may need support with maths and English.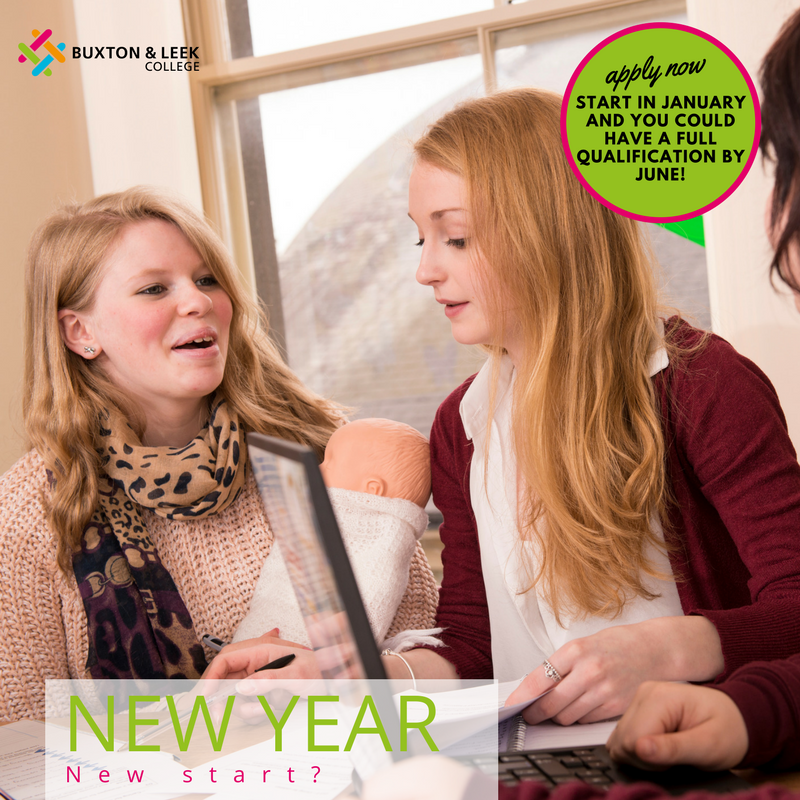 For those who also want to gain hands on industry experience the College works with around 150 employers in the north west to offer fantastic apprenticeships, available all year round.
Buxton & Leek College prides itself as a real-world provider offering links with employers and industry standard facilities to help prepare students for the working world.
To find out more about the January Starting courses at Buxton & Leek College call the College on 0800 074 0099 or visit the website for more information:  www.blc.ac.uk/school-leavers/start-january-2018
Did You Enjoy This?
You might like our regular newsletter. We put all the best events, cultural highlights and offers from Buxton and the Peak District in your inbox every fortnight.
This information will only be used to send you this newsletter. It is stored in Mailchimp.