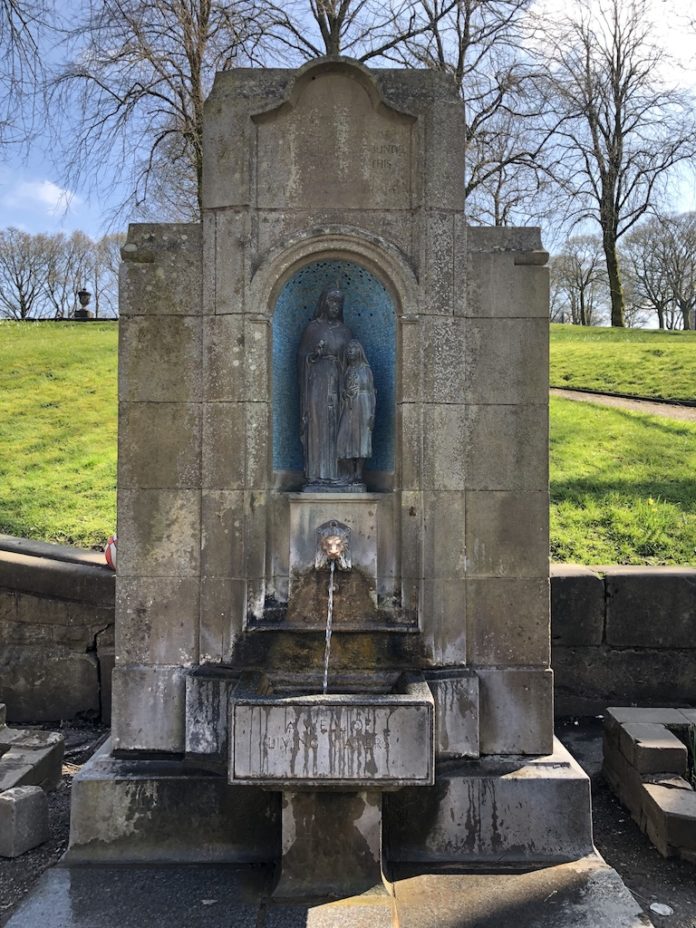 The Crescent, Buxton, SK17 6BQ
Located in the historic Crescent area which is currently undergoing major re-development, this geothermal spring runs at a constant 28c.
Built in 1940 and Grade II listed standing on the site of earlier wells dating as far back as the Roman period.
TIP: Fill your bottle! A range of bottles are for sale to buy in the Buxton Visitor Centre (next to the spring). All are welcome to take a drink.
Did You Enjoy This?
You might like our regular newsletter. We put all the best events, cultural highlights and offers from Buxton and the Peak District in your inbox every fortnight.
This information will only be used to send you this newsletter. It is stored in Mailchimp.