Visit Buxton Museum and Art Gallery
Buxton is fortunate enough to have one of the best local authority museums in the UK and unlike many small museums, still benefits from having a paid team of friendly experts. As well as having a permanent display of artefacts from the Peak District's varied and eccentric past, they have an annual programme of exhibitions and events.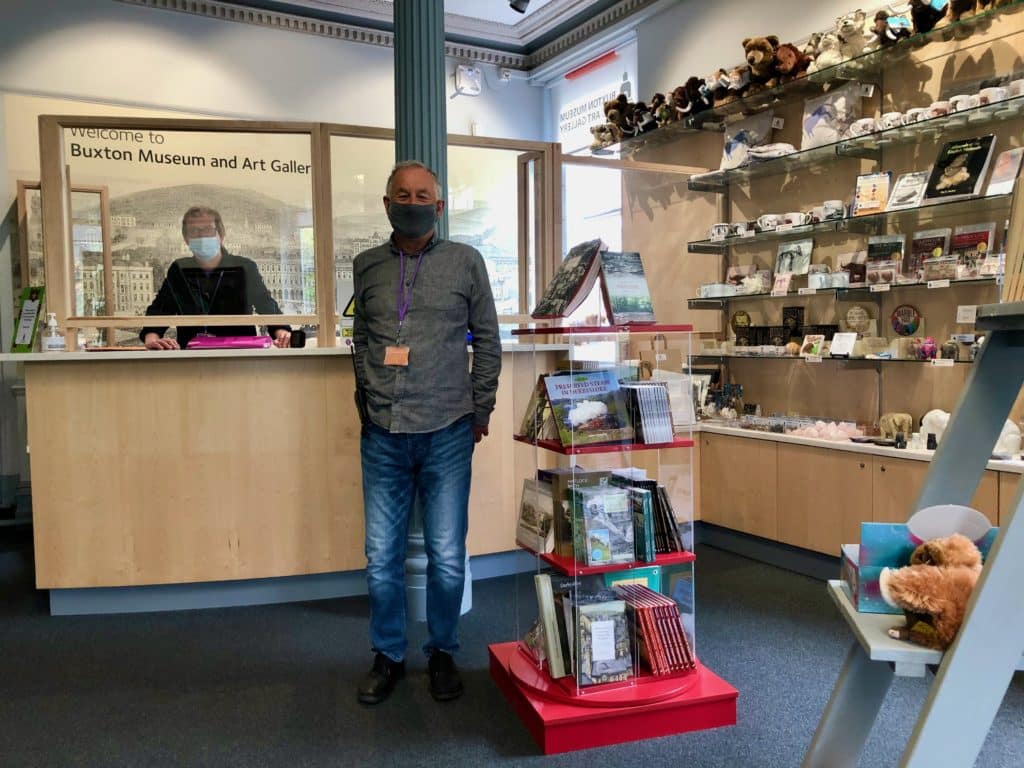 General admission is free but popping a couple of quid in their donation box funds future projects. The Winter months are a little quieter and a good time to visit.
See a Show at Buxton Opera House
Buxton also enjoys its own fantastic Frank Matcham-designed theatre and any locals who haven't experienced its grandeur should blush with shame. If you want to take the kids, the pantomime this year is Aladdin and it's on until Saturday 1 Jan.
There was a time when Buxtonians complained the town didn't have a cinema but the nearby Pavilion Arts Centre now shows both the latest blockbusters and more independent titles so check out their website and get your coat on.
Explore Buxton's Independent Shops
Pre-Christmas or post-Christmas, Buxton has a multitude of independent shops where you'll find something a bit different and instead of funding Jeff Bezos' next space mission, you can help the town keep its individuality. Higher Buxton features one of the most famous second-hand book shops in the country, Scriveners, and just a stone's throw away is its most fun and funky clothes shop The Closet, to name but two.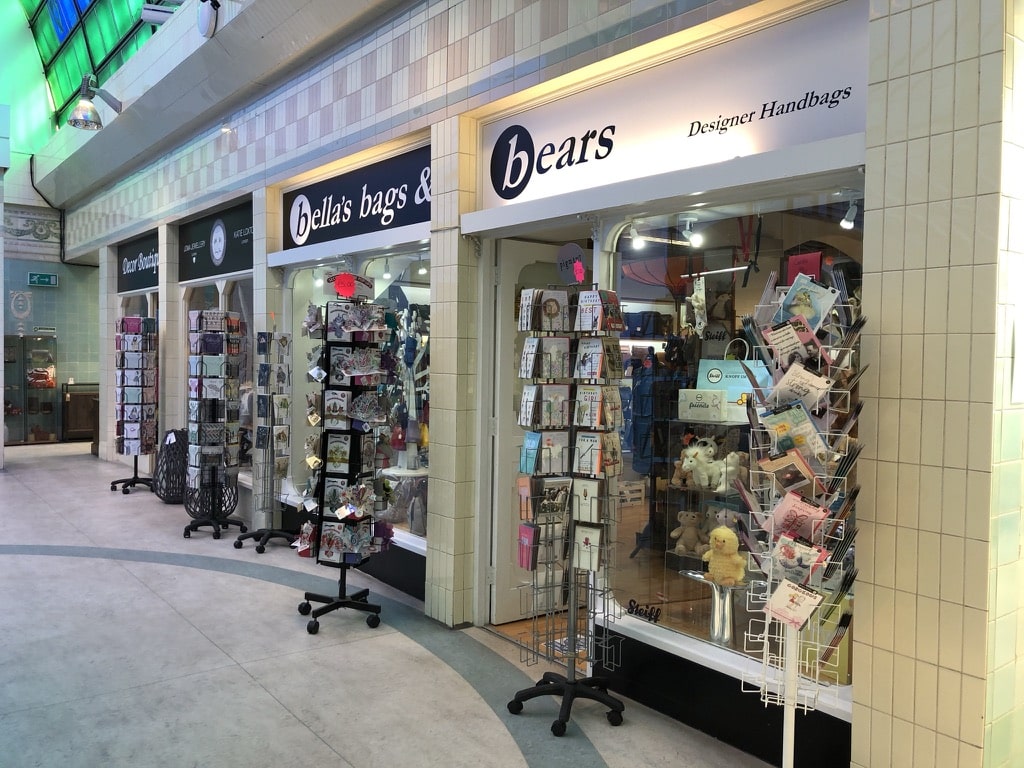 Down the hill is the Cavendish Shopping Arcade, brimming with independent retail and adjacent is The Quadrant which is home to Buxton's very own bicycle shop and beer shop. At the other end of Spring Gardens, you can discover another unique establishment: The Arches.
Go for a Walk
In pandemic times, we got more into the habit of staying in our pyjamas and watching Netflix, and when it gets cold out there, it's even more tempting. However, one of the main reasons people choose to visit or reside in Buxton is because it sits on the doorstep of the Peak District, offering access to spectacular natural landscapes beyond count.
Even within the boundaries of the town, you could stroll up to Solomon's Temple, Corbar Cross or Green Fairfield, and when the snow begins to fall, it looks even more beautiful. Just make sure you wrap up warm, put some sensible boots on and let someone know where you're going and we won't have to bother the local Mountain Rescue team.
Indulge in a Spa Treatment
Given Buxton's most famous commodity is its natural mineral-rich water, people often forget that are more benefits than just drinking it. If you have the dosh, you could consider helping the newly refurbished Crescent Hotel to earn back the millions it took to bring it back from near ruin, including access to a rooftop pool.
Slightly easier on the wallet but no less therapeutic is the Devonshire Dome Spa just up the road. There are few luxuries that feel better on a cold winter's day than a swim, a sauna and a massage.
Go to the Pub
Some folks probably won't need much encouragement with this one but for others, it's worth remembering that Buxton has a circuit of great public houses, old and new, each with its own distinctive character.
After the events of the last two years, they could probably use our help, even if it's just for a bit of lunch and one drink.
Did You Enjoy This?
You might like our regular newsletter. We put all the best events, cultural highlights and offers from Buxton and the Peak District in your inbox every fortnight.
This information will only be used to send you this newsletter. It is stored in Mailchimp.