Winners of this year's Derbyshire Open Art Competition have been announced at an event at Buxton Museum and Art Gallery.
Derbyshire County Council's annual competition is in its 37th year and is open to amateur and professional artists of all ages.
Entrants were invited to attend a preview evening on Friday (5th July) at the museum and art gallery in Terrace Road, Buxton, where the winners and commended entries were revealed.
Artists had been asked to capture an image of what Derbyshire means to them, with suggested subjects ranging from landscape, a town or streetscape, local people, still life or representations of local stories. Entry to the competition was free.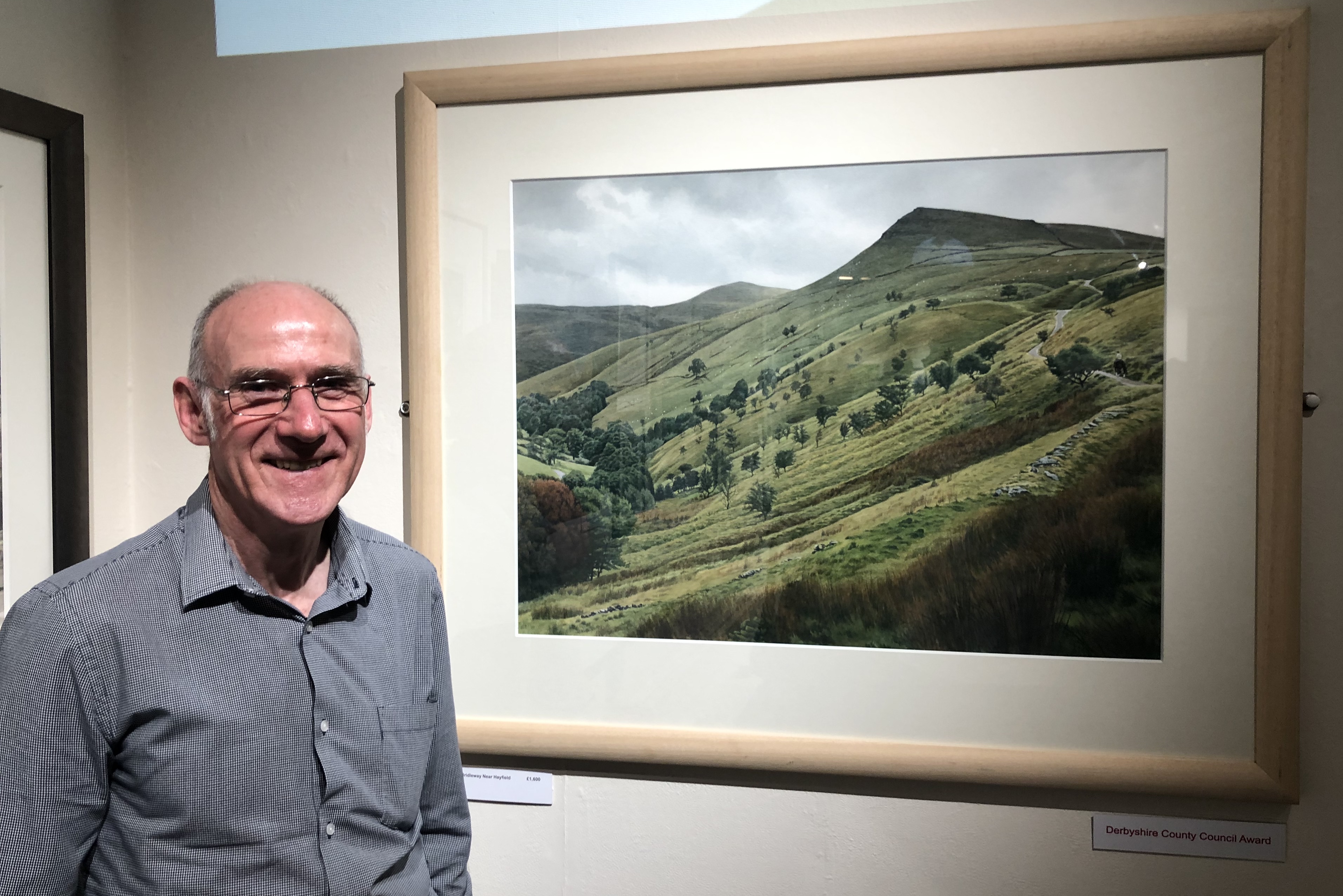 The artists were able to use a variety of materials to work with, including oils, acrylics, watercolours, drawing, print, collage, manipulated digital imagery or three-dimensional work.
In this the competition's 37th year, 258 entries were received from across Derbyshire and neighbouring counties. Some 22 entries from young people under 21 years were included in this year's selection.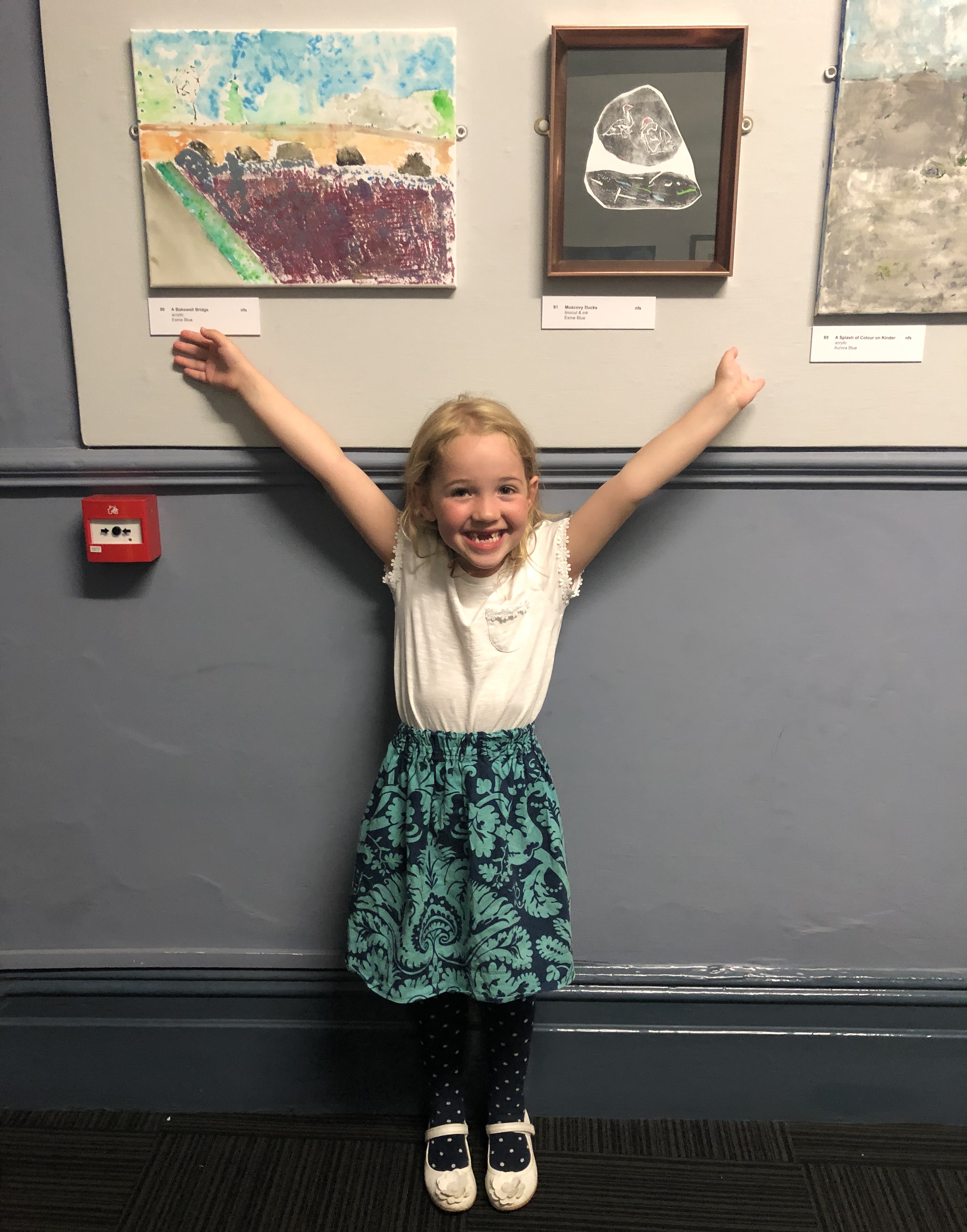 Three judges had the difficult task of choosing the pictures to exhibit and selecting the award winners. Sandra Orme is a Buxton artist and previous winner of the Buxton Spa Prize, Amanda Penman is the editor of Artbeat Magazine which promotes and creative activity in Derbyshire, and Chris Walters is a member of The Friends of Buxton Museum and Art Gallery.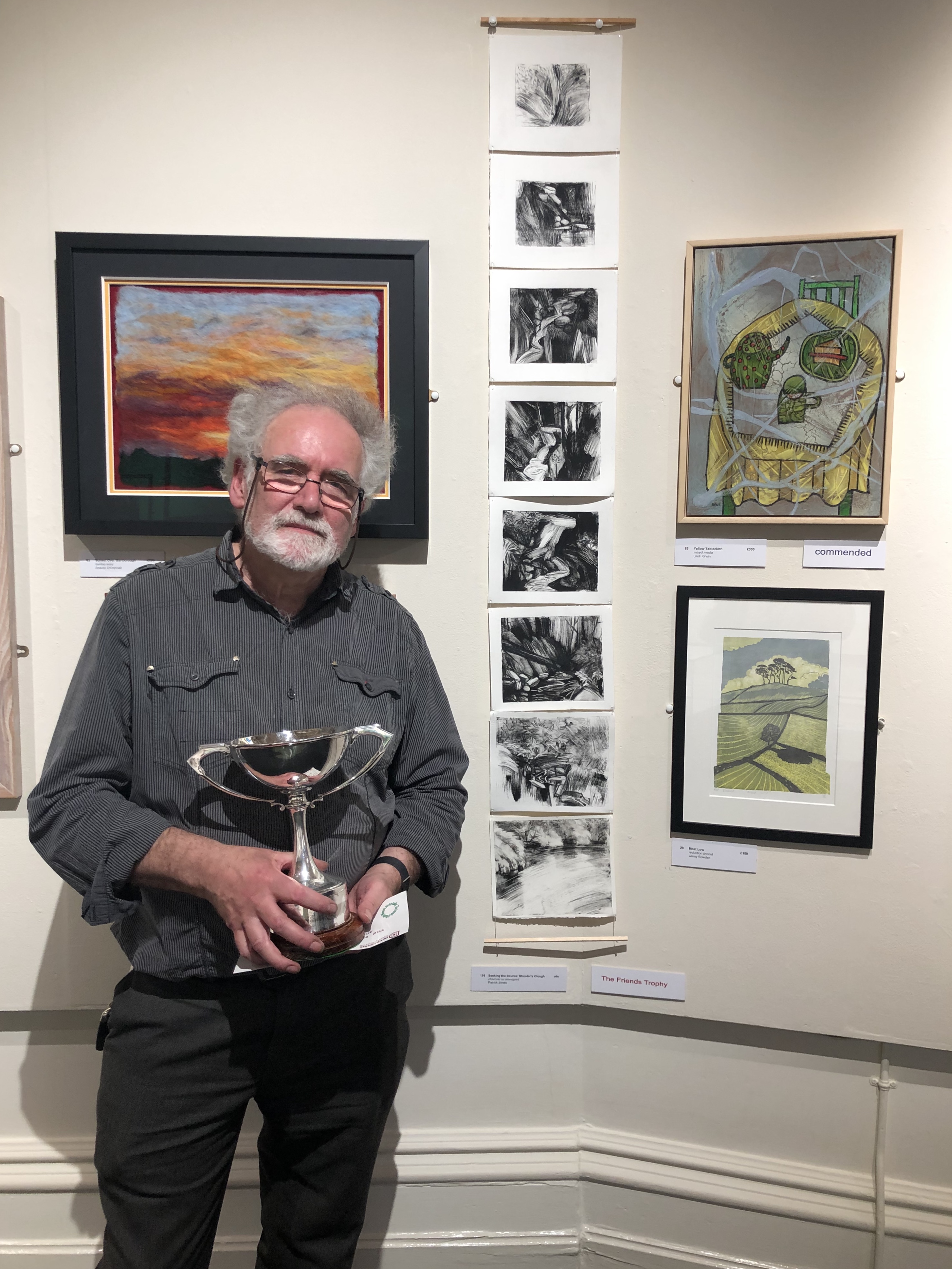 The judges' selection provides an exhibition celebrating the county and living here – the landscape, the friendliness of the people, the impressive architecture and the places people love.
Councillor Barry Lewis, Leader of Derbyshire County Council and Cabinet Member for Strategic Leadership, Culture and Tourism said: "The Open Art Competition has been going strong now for 37 years and the standard of entries is always very high. This year has been no exception and the exhibition will be well worth a visit. People will also be able to cast their vote for the Visitors' Choice prize."
Councillor Lewis added: "Our continued support for the visual arts in Derbyshire is part of our commitment to boosting visitor numbers and tourism, as well as celebrating the creative skills that make all our lives richer."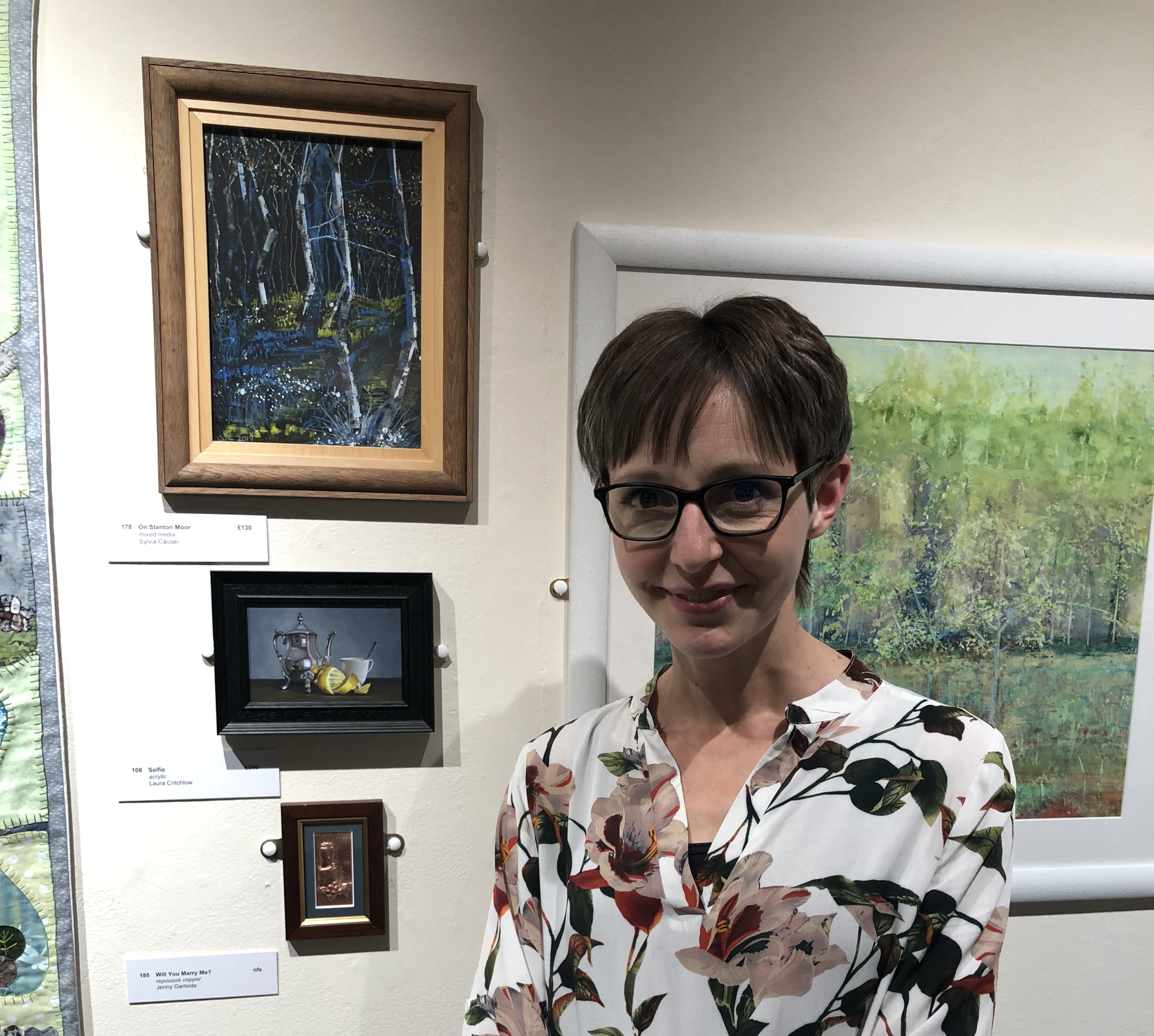 Visitors can buy many of the works on display, with the museum taking a 30 per cent commission, supporting its work. Please contact Ros Westwood MBE, Derbyshire Museums Manager at [email protected] for sales.
The pictures can be seen on the county council's website derbyshire.gov.uk/derbyshireopen
The Friends of Buxton Museum and Art Gallery sponsor a prize, and the winning work is bought and added to the museum's collection. Chair of the Friends, Lindsay Crowe presented the award to this year's winner, Patrick Jones, from Knutsford, Cheshire, for Seeking the Source: Shooter's Clough.
Winner of The Derbyshire Trophy – A Winter Walk by Carl Longmate of Buxton – also becomes part of the museum's collection.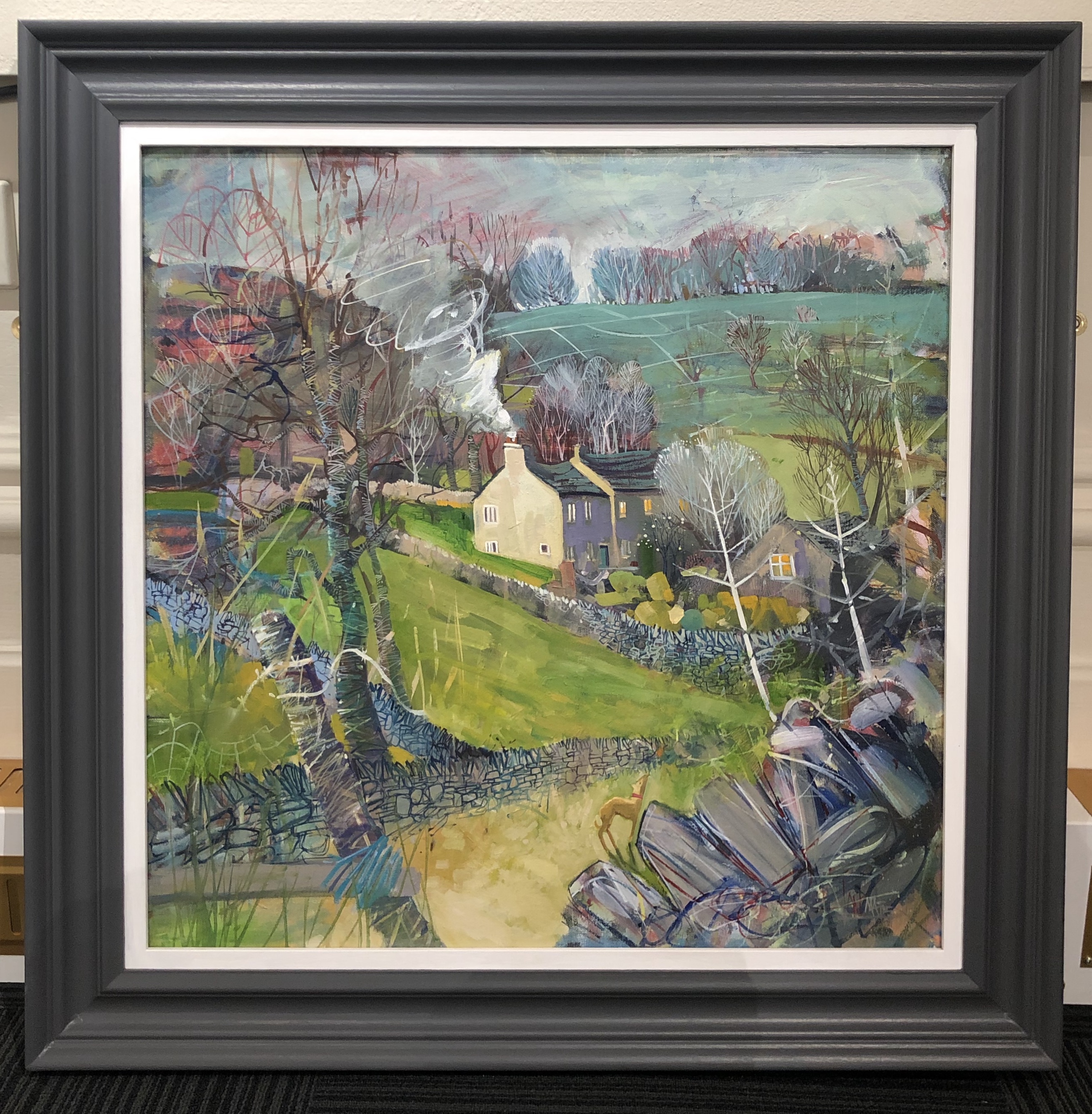 Derbyshire County Council is the main supporter of the exhibition and the museum is grateful for continued backing for the competition by Tarmac and the Friends of Buxton Museum and Art Gallery.
Visitors' Choice Award – Vote for your favourite
One prize has yet to be decided. Visitors are encouraged to also help choose the Visitors Choice Prize which will be announced in August.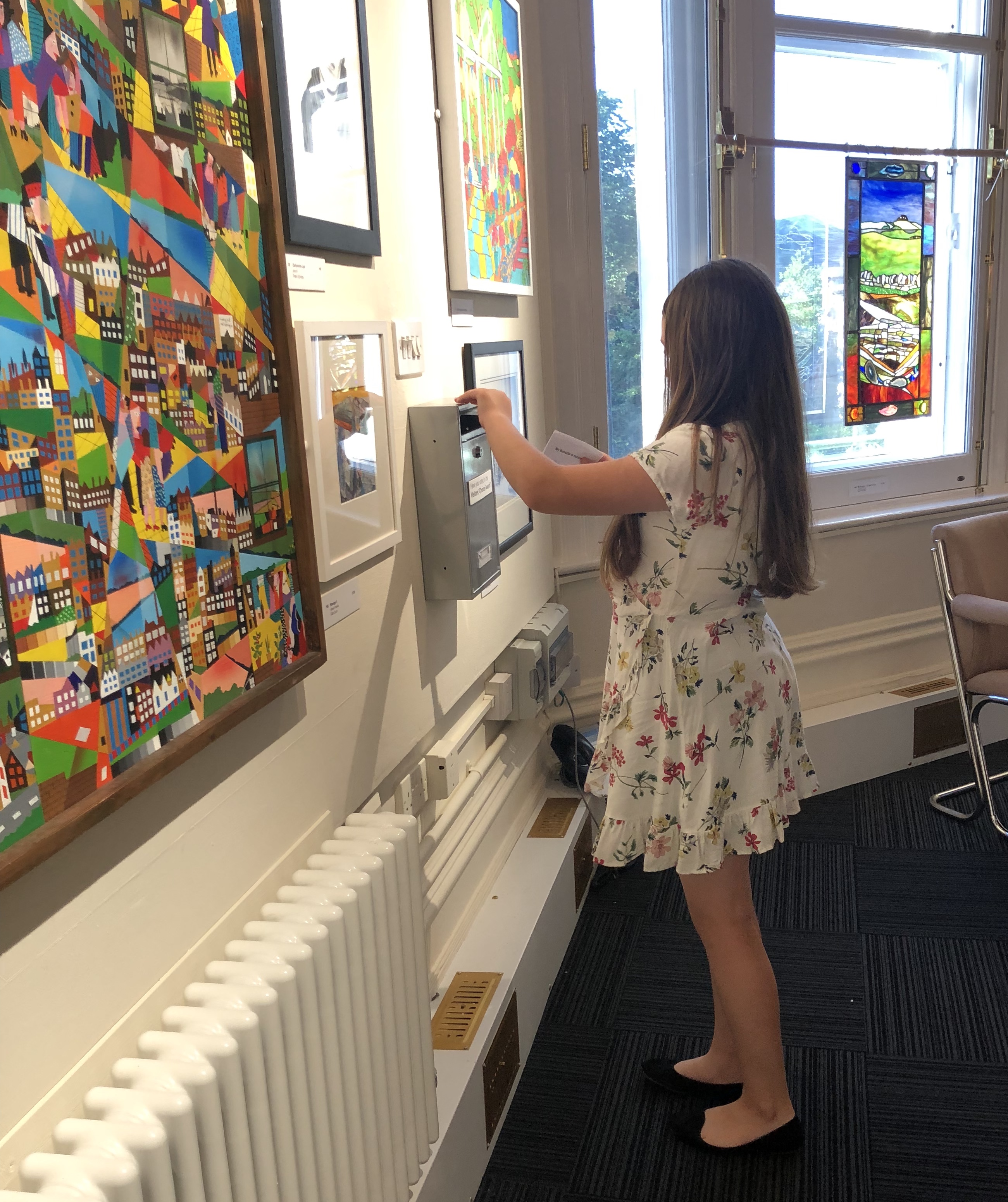 The Derbyshire Open Art Exhibition will remain on show at Buxton Museum and Art Gallery in Terrace Road, Buxton, until Friday 13th September. Admission is free.
Buxton Museum & Art Gallery, Terrace Road, Buxton, SK17 6DA
T: 01629 533540
derbyshire.gov.uk/leisure/buxton_museum
Did You Enjoy This?
You might like our regular newsletter. We put all the best events, cultural highlights and offers from Buxton and the Peak District in your inbox every fortnight.
This information will only be used to send you this newsletter. It is stored in Mailchimp.