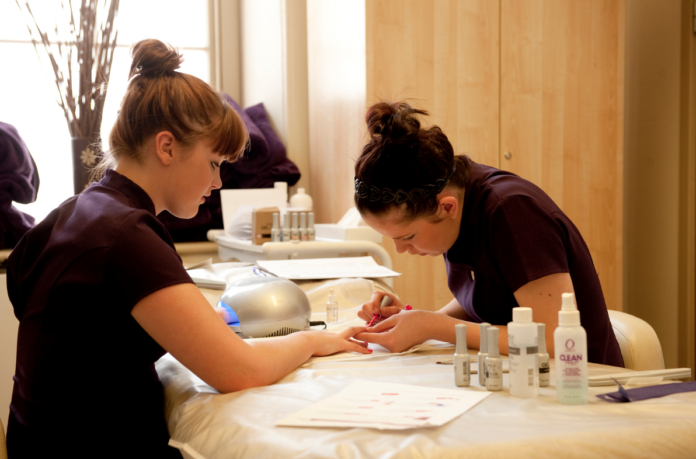 1 Devonshire Road, Buxton, SK17 6RY
T: 01332 330334
About
Opening Times: Thursday, Friday, Saturday, 10am – 5pm
COVID-19 Information
The Salon is currently closed due to the coronavirus pandemic.
The Salon at the Devonshire Dome is a training salon for hair and beauty students at Buxton and Leek College.
Under the watchful eye of their tutors, the friendly hairdressing team will help you providing a full consultation.
Unwind and relax and feel refreshed with a full range of beauty treatments including manicures, pedicures, facials, eye treatments, and luxurious body massage treatments.
Only the highest quality product lines used by the team such as Wella, Dermalogica, MAC Make Up, Orly and Nailtiques.
Did You Enjoy This?
You might like our regular newsletter. We put all the best events, cultural highlights and offers from Buxton and the Peak District in your inbox every fortnight.
This information will only be used to send you this newsletter. It is stored in Mailchimp.