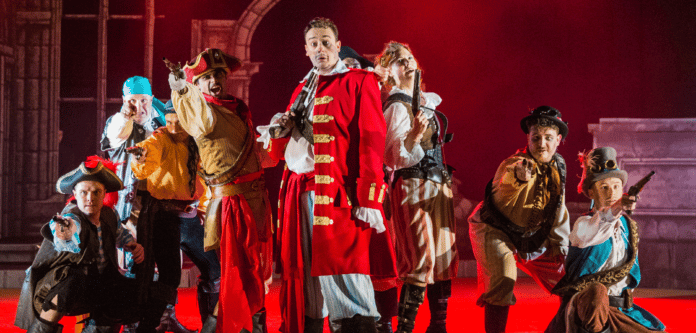 The International Gilbert & Sullivan Festival has a fantastic week of uplifting, hilarious entertainment in store for audiences in Buxton Opera House from 31st July – 7th August.  Now that theatres can open up the seating to 100% capacity, the festival has decided not to 'follow the herd' but to keep a portion of the theatre socially distanced.
Said festival Director Janet Smith, "We truly couldn't wait to hear the Government announce that theatres could fully open.  But when it came to it, we didn't feel comfortable returning to normal occupancy.  So, visitors who have already booked their seats in a 'bubble' can be confident that this will be precisely the same when they come to the festival.  We will open up some empty rows in between, but overall selling only around 55% of theatre seats in the Opera House".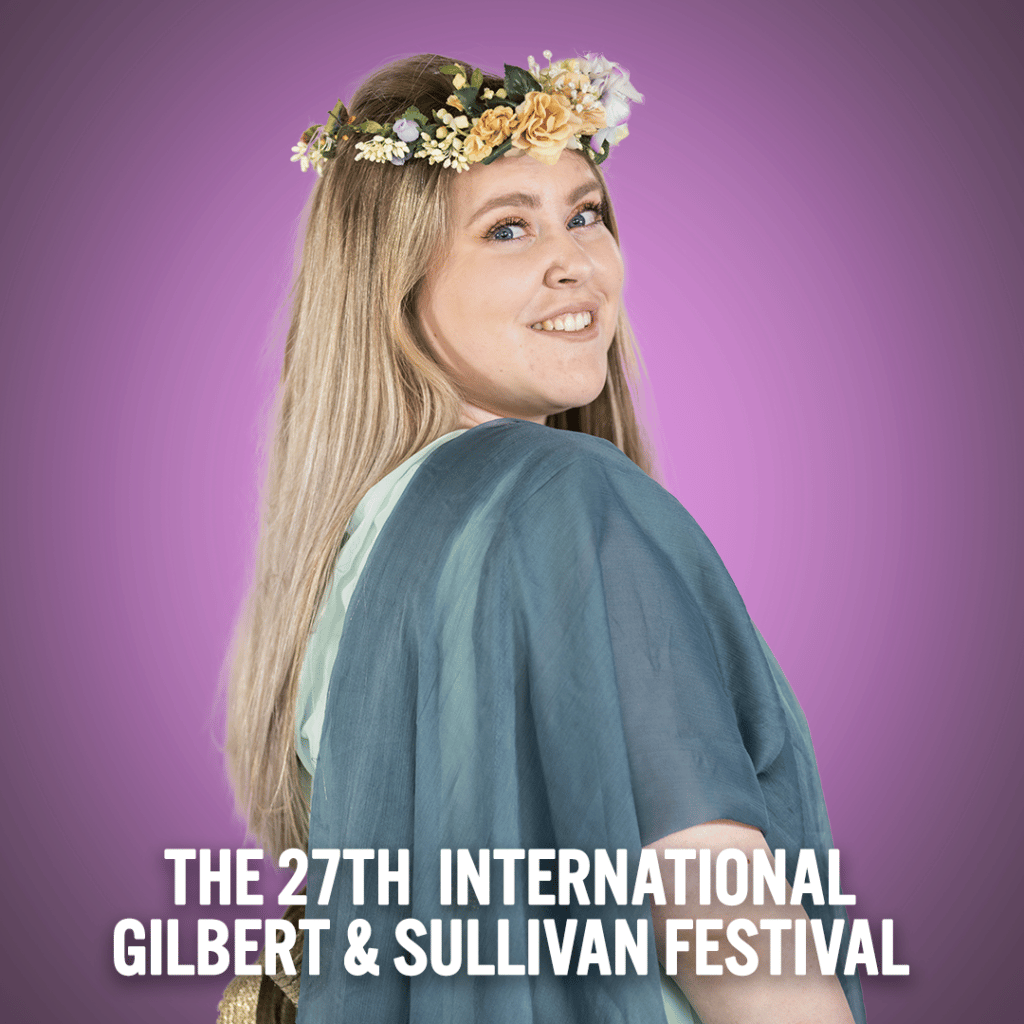 The topsy turvy world of G&S gives us just the tonic we need 
Gilbert & Sullivan provide just the sort of entertainment we all need right now.  Audiences can immerse themselves in the topsy turvy world of Gilbert's eccentric and downright silly characters and marvel at the wit and humour of words written over a century ago but which still resonate strongly in today's upside-down world.
The 2021 programme includes three brand-new productions from the acclaimed National Gilbert & Sullivan Opera Company.  The inimitable Simon Butteriss directs and stars in The Mikado and Patience, and Rachel Middle directs HMS Pinafore.  Professional companies Charles Court Opera bring Iolanthe and Forbear! Theatre perform The Yeomen of the Guard and everyone's favourite The Pirates of Penzance.  James Hendry conducts the National Festival Orchestra.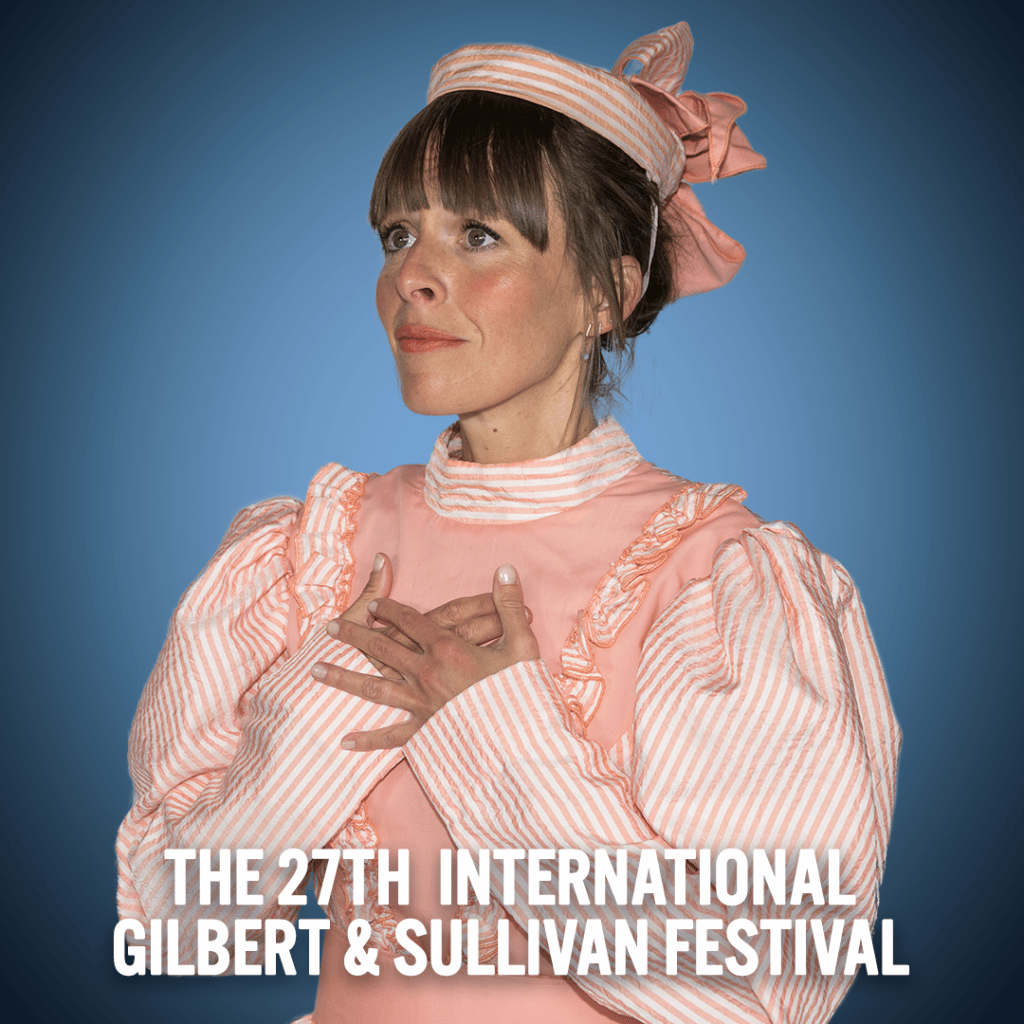 Simon Butteriss will also premiere his hilarious solo adaptation of The Diary of a Nobody on Friday 6th August.   This comic masterpiece by George Grossmith and brother Weedon has been a best-selling novel since its publication in 1892 and is a perfection of comic English understatement, sitting somewhere between Jane Austen and Alan Bennett.
G&S Fringe events programme
There will be a daily Festival Fringe programme in St John's Church offering all things Gilbert and Sullivan each morning and afternoon. A highlight of the fringe events this year is 'In Conversation with Bruce Graham' – a principle member of the National Gilbert & Sullivan Opera Company. Originally performing with the D'Oyly Carte Opera Company, Bruce is a seasoned pro in the world of G&S. This short talk gives an insight into his fascinating story.
'Sponsor a seat' to support the festival
As with all arts organisations, the Festival has had an incredibly challenging eighteen months and suffered substantial losses when it was forced to cancel the Festival in 2020.  This year is equally difficult and more losses are forecast. because of social distancing hundreds of seats will remain empty.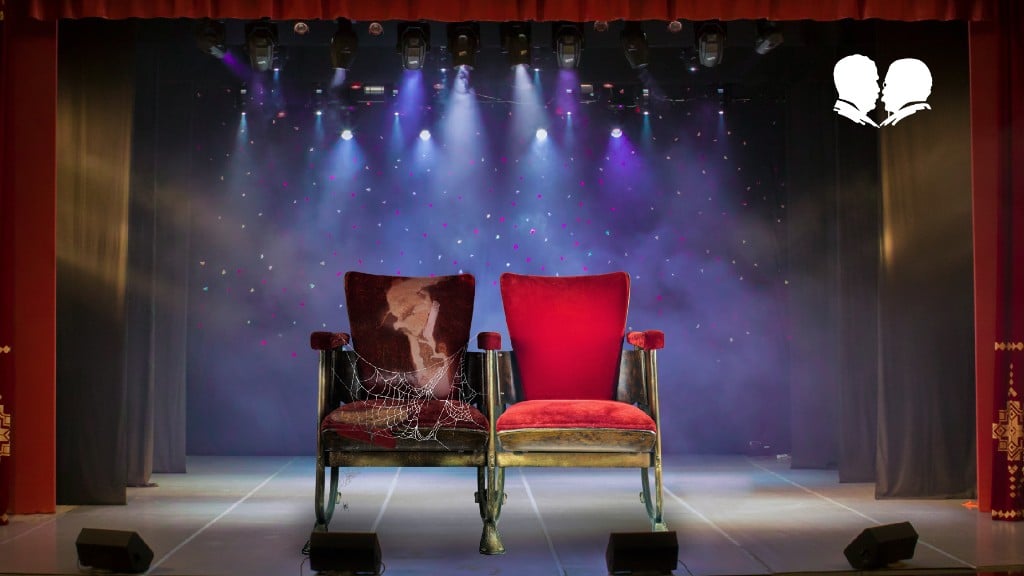 You can help to show your support for the festival by 'sponsoring a seat'. Details can be found at justgiving.com/campaign/sponsor-a-seat
Tickets for events at Buxton Opera House are available at buxtonoperahouse.org.uk/whats-on/category/gilbert-sullivan
Buxton Opera House, Water Street, Buxton, SK17 6XN
T: Buxton Opera House Box Office 0845 127 2190 / 01298 72190
T: International Gilbert & Sullivan Festival, office 01422 323252
Did You Enjoy This?
You might like our regular newsletter. We put all the best events, cultural highlights and offers from Buxton and the Peak District in your inbox every fortnight.
This information will only be used to send you this newsletter. It is stored in Mailchimp.