Like most businesses, barbers have been closed during lockdown and the nation's collective hair growth has increased dramatically. There were a fortunate few who were lucky enough to share a dwelling with someone who could furnish them with a passable trim. Most of us ended up with an untamed boosh, looking like a renegade from the 1970s. Either that or you attempted to shear yourself and now resemble a rejected extra from Peaky Blinders.
Hearing the sound of a barber's scissors again is like music to our uncovered ears and we have all emerged from the experience with a newfound appreciation for those who know their way around a bonce. The people of Buxton may be even more pleased to know that their choice of barbers has increased.
To say that Ben Gillooley is the new kid on the block is unfair. He's been barbering for more than five years and hairdressing for even longer. He's featured in many magazines such as Modern Barber, Barber Envy and Barber Evo and was previously the manager at Abbot's in Buxton's Cavendish Arcade but following its closure, has been given the opportunity to set up his own business. Ben is from Glossop, just over the hill, where he trained with a master barber but studied ladies hair as far away as you could possibly get: New Zealand!
The location of KVLT barbers is as unique as the man himself. If you haven't been to The Arches Artisan Market yet, you will be unaware of this characterful shopping arcade that was once a 19th century corn mill belonging to the Duke of Devonshire. You might want to have a peek at the cafe, the gin bar and the other merchants while you're there.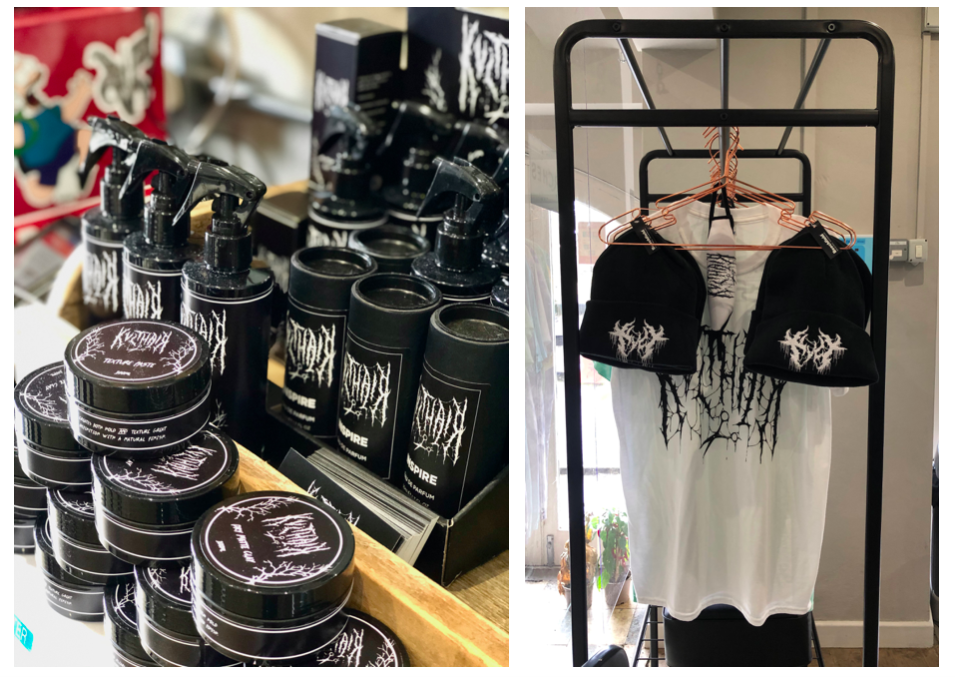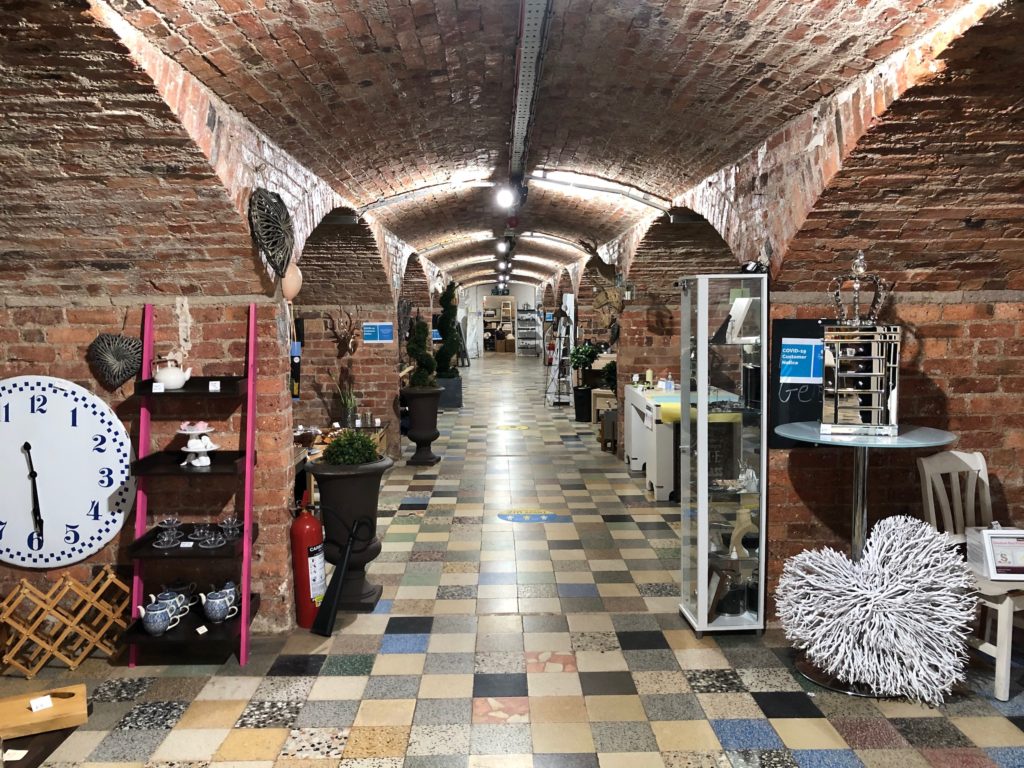 Despite the historical atmos, Ben's space has an urban sensibility, like a piece of the city has been teleported to Buxton. And while you're there, you may want to consider the branded range of hair styling products and the limited edition tie die t-shirts. Of course, we're not out of the woods yet but Ben has been able to take your comfort and safety during the new-normal into consideration whilst setting up. As per UK government guidelines, the salon is thoroughly deep cleaned between every client, tools of the trade are sterilised and Ben wears a visor at all times. As well as haircuts, check out Ben's website for a full list of his barbering services.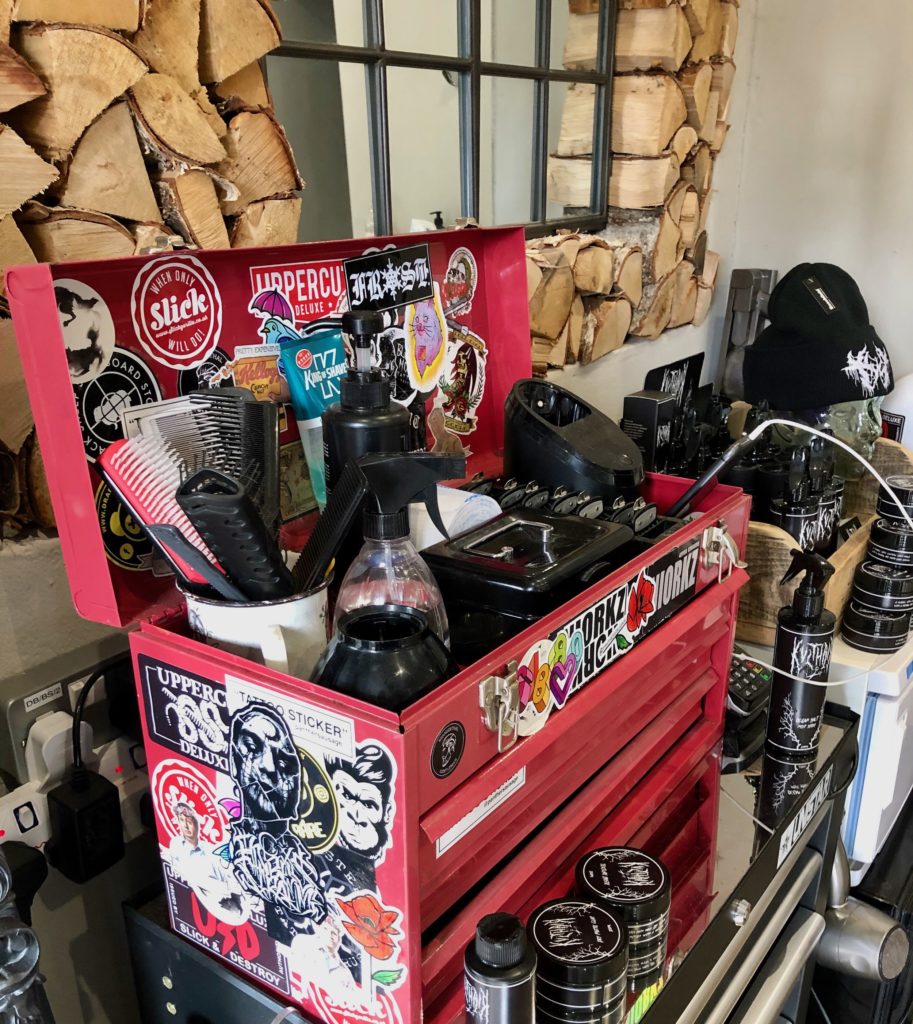 So if you're still looking at your troubled mop in the mirror and feel like it would benefit from some expertise from a friendly and laid-back professional then head to Ben at KVLT Hair.
Booking in advance is required, via the website (link below); you also can choose to pay in advance online or at your appointment.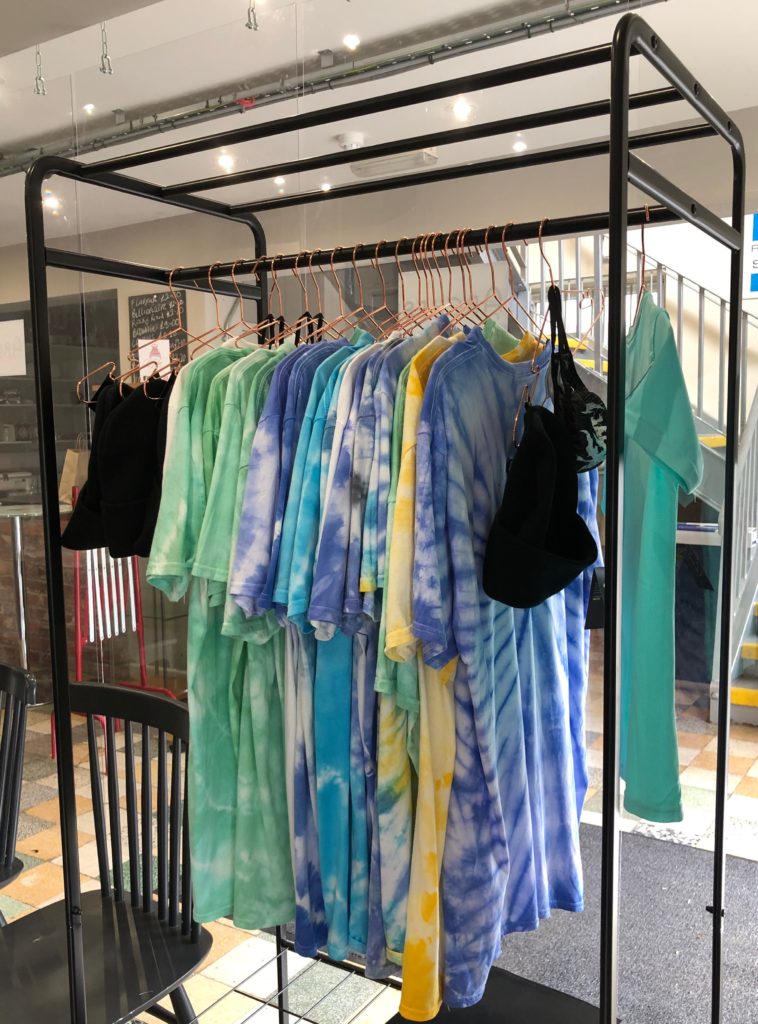 KVLT Hair, The Arches Artisan Market, Buxton, SK17 7DJ
Did You Enjoy This?
You might like our regular newsletter. We put all the best events, cultural highlights and offers from Buxton and the Peak District in your inbox every fortnight.
This information will only be used to send you this newsletter. It is stored in Mailchimp.