Online quizzes, baking banana bread, Netflix; the pandemic has spurned several unexpected popular pastimes. It stands to reason that golf has enjoyed a resurgence in the last twelve months. Given the opportunity for fresh air, gentle exercise and ease of social distancing, it turned out to be the ideal pandemic sport. Buxton and High Peak Golf Course reopened on 29th March, inviting players back onto their famous historical course.
Dating back to 1887, the rugged and rolling landscape of Derbyshire provides a natural challenge for any golfer, amateur and professional alike. Further back in time, the limestone summit was once used for horse racing but as the game of golf grew in popularity, a change to the two-legged activity seemed like an obvious choice.
Buxton and High Peak Golf Course has endured the decades and despite the uncertainty of recent times, they have not been idle. Earlier in March, over 500 trees were planted in and around the course with the help of local school children. The club sees itself not just as a destination for golfers but as part of the local community. In November 2020, the club took another opportunity to repair many of the paths. 
"The last twelve months has given us a chance to work on different projects at the club. Being closed did give us time to make improvements on the course and have a rethink about improvements for the future. We've seen a renewed interest in people wanting to play – in the current situation it's ideal because you can meet with up with friends to play golf and easily social distance. It's a gentle sport too and you can take it at your own pace, and it's ideal for anyone wanting to improve their fitness levels", says Steve Norton, Sales and Marketing Manager.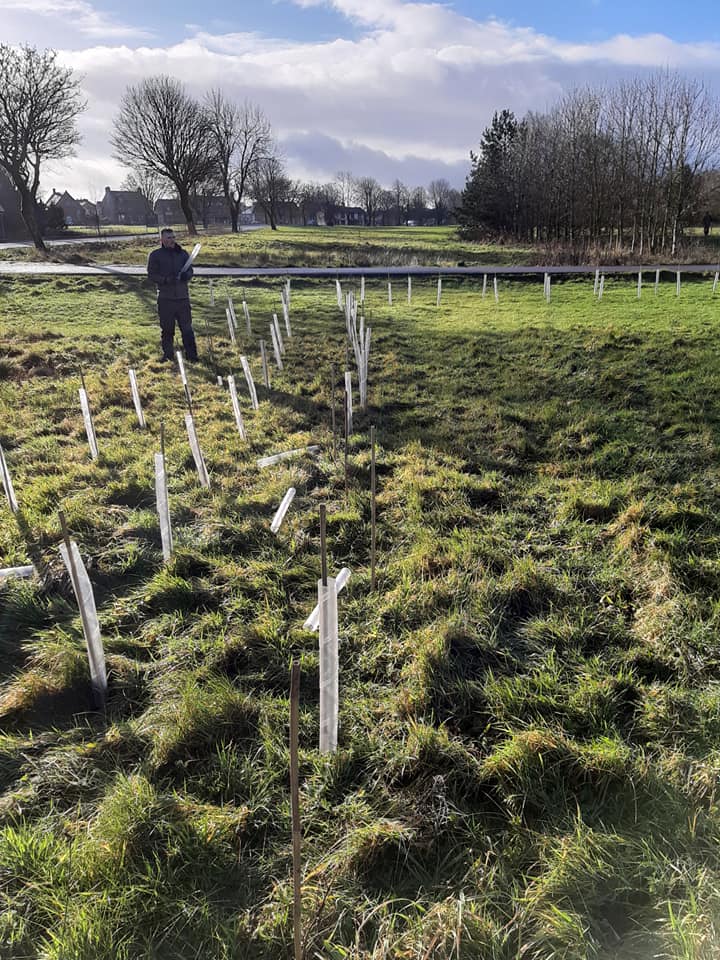 Buxton and High Peak Golf Course is now open for those who want to play the game, you'll just need to book in advance (on their website or call the club). The good news is that the membership fee has been frozen from last year. Visitors are also very welcome to play. The club is particularly keen to accommodate new players so if you're looking for a unique experience with a friend, give them a call.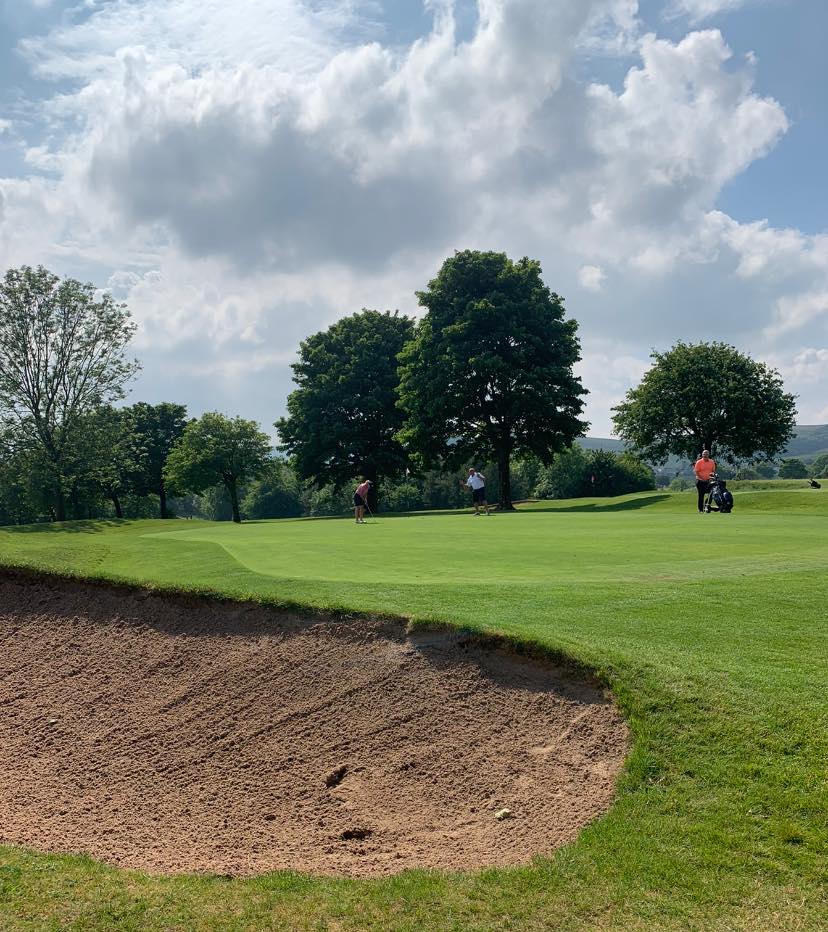 If you're keen to sample the famed hospitality of the clubhouse, the doors will be open again on 17th May. Another date for the diary is the club's third annual Blythe House Hospicecare Golf Charity Day on 11th June. Tee times are available between 10.30am and 2.30pm. The fee is £50.00 per partnership (£25 per player) which includes 18 holes of golf, prizes and hot food on return to the clubhouse.
"We'd like to give our huge thanks to the golf club for once again hosting this event again in support of our charity in such challenging times. The charity day last year raised more than £5000 for Blythe House Hospicecare and Helen's Trust, which was fantastic", said Rebecca Gregory, Fundraising & Events Coordinator.
For more information, or to book your spaces, contact Rebecca on 01298 875 089 or email [email protected]
Your golf trolley may already be well-oiled or you might be dusting off the cobwebs or perhaps even picking up a club for the first time. Whatever type of player you are, Buxton and High Peak Golf Club invites you to step into its characteristic scenery, breathe in some of that famous Peak District air and pick up the gauntlet, like countless golfers before you. If you need any more convincing, check out the club's website where you can take a virtual tour of the course.
Buxton and High Peak Golf Club, 27 Town End, Fairfield, Buxton, SK17 7EN
T: 01298 26263
Did You Enjoy This?
You might like our regular newsletter. We put all the best events, cultural highlights and offers from Buxton and the Peak District in your inbox every fortnight.
This information will only be used to send you this newsletter. It is stored in Mailchimp.