Painting and drawing outdoors has become a familiar sight in Buxton over the past few years and since April artists have once again been spotted in and around the town working on their entries for The Buxton Spa Art Prize 2021. Generously supported by The Trevor Osborne Charitable Trust, the plein air inspired competition was unable to go ahead last year due to the pandemic.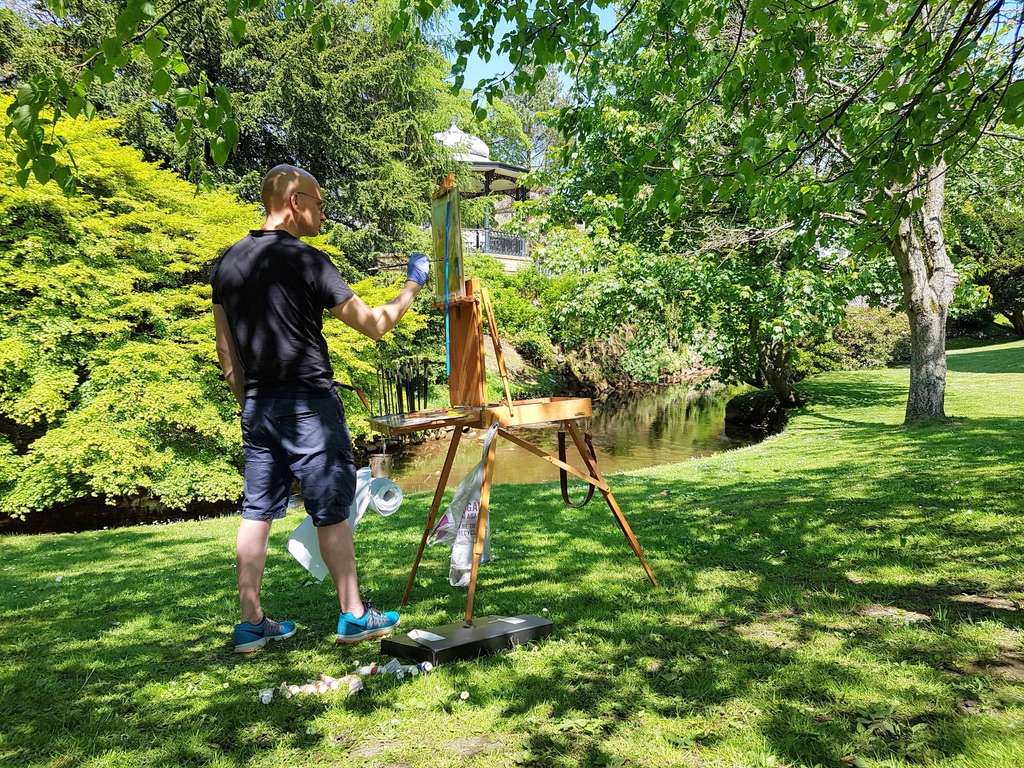 Now in its seventh year, the £4000 first prize has attracted artists from far and wide and the organisers have been thrilled with the number of entrants and the enthusiasm of the artists.
"Competition entrants have all visited the town to work on location, often battling the challenging weather conditions that Buxton is known for!", said the organisers.
Own original art work 
The resulting works of art will be on display at The Green Man Gallery from 25th June to 25th July 2021 and are all work is available for purchase.
This year the competition is judged by:
Trevor Osborne – sponsor and founder of The Buxton Spa Art Prize
Louise Potter – sponsor and High Sheriff of Derbyshire
Ros Westwood MBE – Derbyshire Museums Manager
Haidee-Jo Summers ROI RSMA – winner of the first Buxton Spa Art Prize in 2014
Simon Roderick – 2019 Buxton Spa Art Prize winner
Ingrid Karlsson – Peak District Artisans
Visitors at exhibition invited to vote for their favourite artwork
Once again, visitors to the exhibition are invited to vote for their own favourite artwork in the People's Choice Award, sponsored by Bill and Sheila Barratt with Adrian Brown and Jean Rodger. The winning artist will have their work hung inside the Buxton Crescent Health Spa Hotel and they will receive £500 and a one night stay at the five star spa hotel.
Alongside the main prize there are also Festival Choice Awards chosen by Buxton International Festival.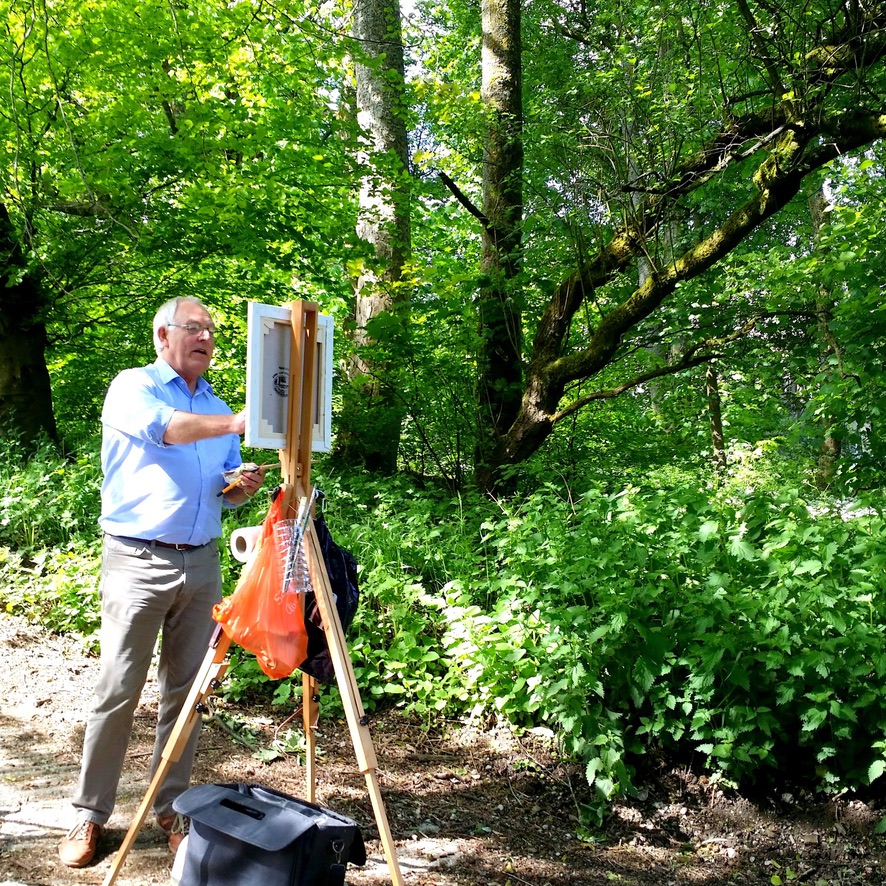 The closing date for adult entries has passed.  However, any budding young artists are welcome to enter either the Children's or Teens' competition and be in with a chance of winning a selection of art materials and cash prizes.  Entry forms can be downloaded via buxtonspaprize.co.uk or collected from The Green Man Gallery.  The closing date for children's and teens entries is Sunday 20th June and the Prize is kindly sponsored by Louise and Emma Potter and No.6 The Square Tearooms and Accommodation.
The organisers of the Buxton Spa Art Prize wish to thank all sponsors and partners for their ongoing support:
The Trevor Osborne Charitable Trust, The Buxton Spa Company, Ensana Buxton Crescent, Creative Heritage, The Bingham Trust, No 5 Church Street – Buxton Spa, No 6 The Square Tearooms & Accommodation, Adrian Brown & Jean Rodger, Bill & Sheila Barratt, Salman Property Care, Buxton Civic Association, Buxton International Festival, Buxton Festival Fringe, Pure Peak, High Peak 360, Explore Buxton,
The Buxton Spa Office, Hardwick Hall, Hardwick Square South, Buxton, Derbyshire, SK17 6PY