You might recall that we covered an exciting new café in Buxton called Dubbin Good Food not so long ago. You may even have been lucky enough to try it out for yourself. Over the last few months, there's been a lot for us all to worry about but now we've re-emerged from lockdown, squinting in the sunlight like nervous moles, we can get back to normal, support local business and eat some great food again.
Not only has Dub Grub survived the temporary apocalypse but owner Hannah Critchlow has taken the opportunity to evolve the business. The emphasis is still on tasty healthy food following the ethos of 'clean eating' but there's now a brand evening menu available Wednesday to Saturday, 4pm – 8pm, and, the premises is now fully licensed.
Due to popular demand, Sunday lunch is now also available and diners can sit in or takeaway, open on Sundays from 12 noon to 6pm. "So many people asked us about Sunday lunch, we all love a roast dinner don't we?! All our ingredients are sourced locally where at all possible, local produce always tastes better and we need to support our local economy more than ever before", said Hannah.
"Our new evening menu is about enjoying tasty, interesting food and ideal if you're heading out for the evening. We're calling the dishes 'small plates' but we promise you won't leave hungry! Many of us prefer something lighter before we going out for a few drinks", said Hannah.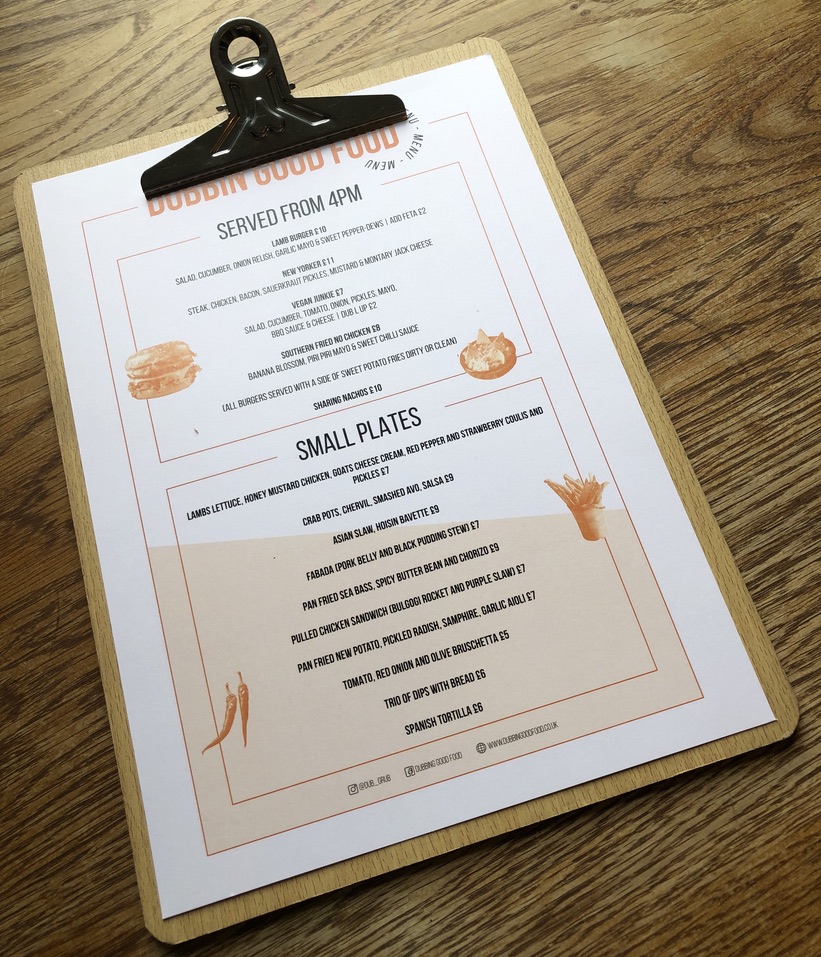 There's plans in pipeline for a DJ at weekends too. So not only will you be able to go for a bite to eat but also enjoy a cocktail or a beer with some tunes; music will be kept to a low level to comply with government guidelines.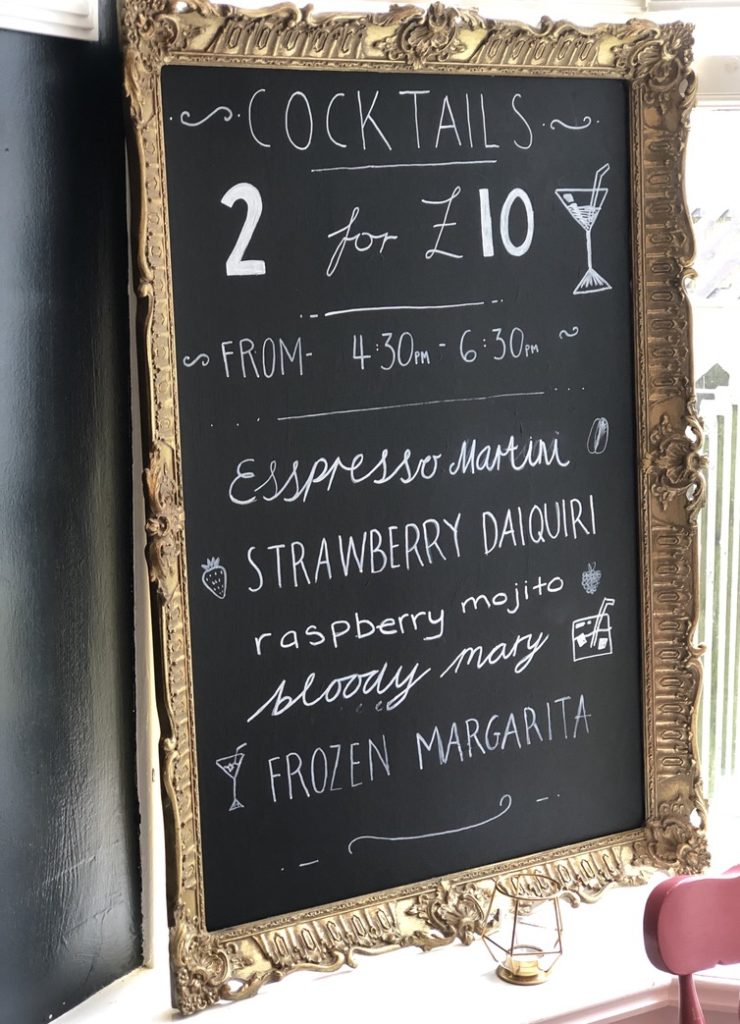 If you feel safer eating and drinking in the fresh air, Dub Grub now has a cosy outdoor seating area, perfect for those warmer sunny afternoons. Or if you prefer to sample their food from your own home, check out the takeaway menu.
As always, Hannah and her team continue to offer freshly made sandwiches, burgers, cakes and their now infamous salad boxes but they strive to make them as healthy and nutritious as possible and cater for vegetarian, vegan and gluten-free diets. If you're still trying to shift those extra lockdown pounds but still fancy a takeaway, this could be the stop for you. There's even a Sunday lunch served from 12 – 6pm, eat in or takeaway.
Whether you're a visitor to town, exploring the independent shops and heritage of Higher Buxton, someone choosing a great place to start a night out or just a hungry person that needs lunch or dinner beyond the norm, Dub Grub has got you covered. On the other side of the crisis, many of their regulars have returned. Go and find out what the fuss is about.
To secure a table, you'd be advised to book in advance.
Opening times: Monday and Tuesday CLOSED, Wednesday – Saturday 9am – 8pm, Sunday 12 – 6pm, also available for private events on Sundays.
Dubbin Good Food, 1 Torr Street, Buxton, SK17 6HW
T: 01298 22292
Did You Enjoy This?
You might like our regular newsletter. We put all the best events, cultural highlights and offers from Buxton and the Peak District in your inbox every fortnight.
This information will only be used to send you this newsletter. It is stored in Mailchimp.