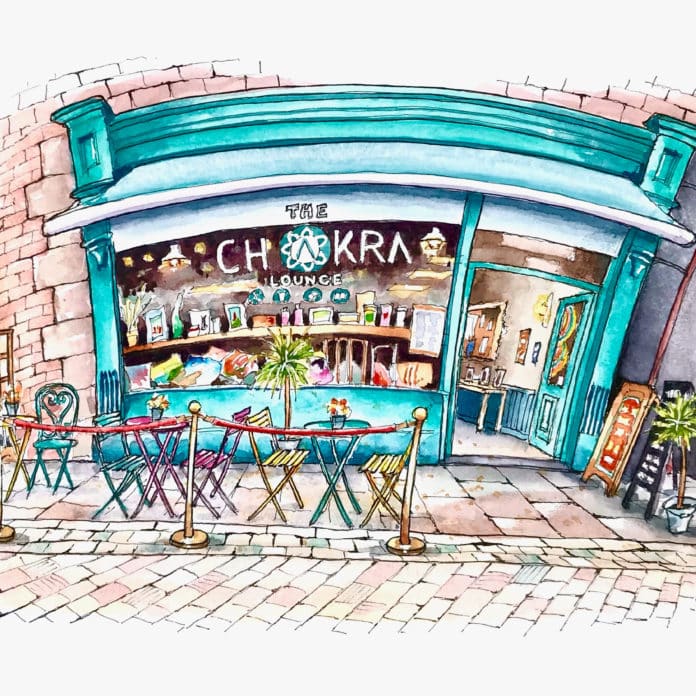 If you've eaten at The Chakra Lounge in Buxton's town centre, you will already know how amazing the food is. Blending tastes and vibes from both Eastern and Western culture, the cafe has established itself as the brightest jewel in the crown of Spring Gardens and they're about to spoil you with even more choice.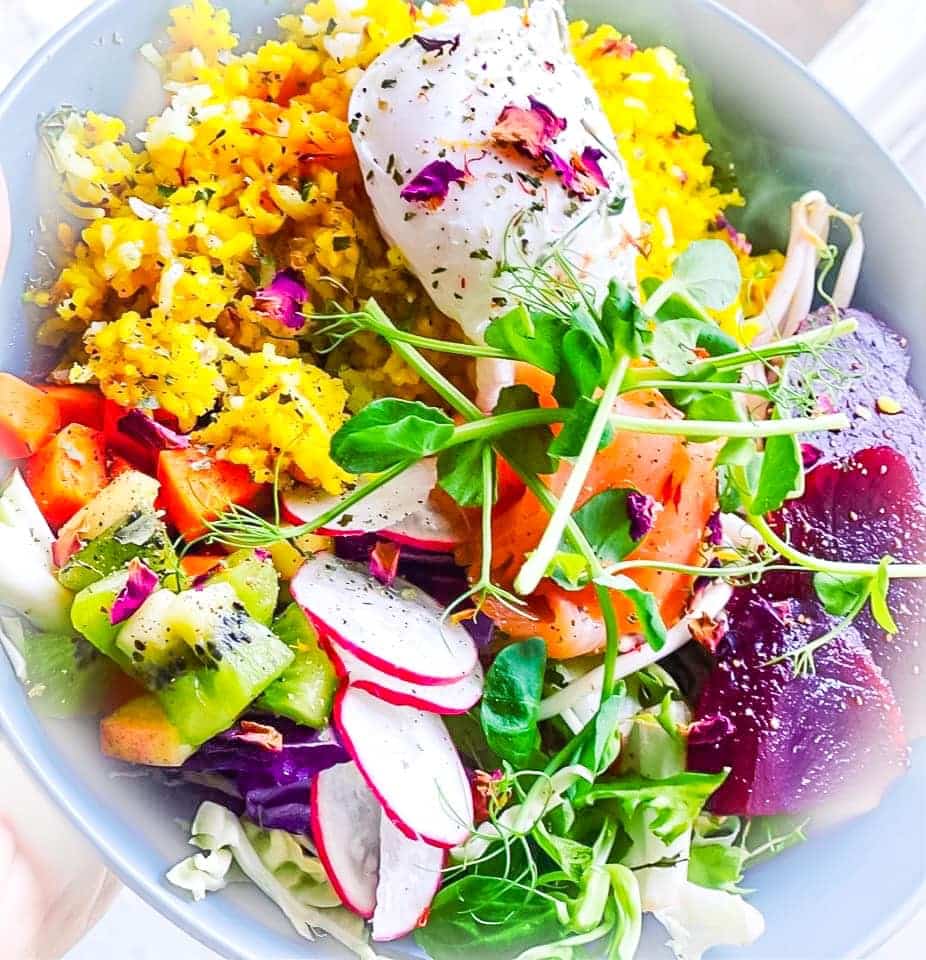 Reopening on Monday 17th May, Chakra has increased its selection of dishes to entice you into its relaxed and vibrant interior. The "If Indians Did It" full-English breakfast is their most famous dish (one of the few places in Buxton serving it all day) but the menu has enough diversity to keep everyone happy, including vegetarians, vegans and gluten-free.
There's everything from noodles to nachos and burgers to Bollywood Benedict. The menu is flavour-packed and ingredient focused and produce is sourced locally.
To say The Chakra is back after the pandemic is unfair because it never really went away. Shifting with the ever-changing times of the last fourteen months, customers could keep enjoying their favourite dishes by offering takeaway. They also launched the now-legendary post-it note gesture, where anyone could leave a post-it note on the A-board outside, offering a free coffee or even lunch to a stranger who was finding things tough.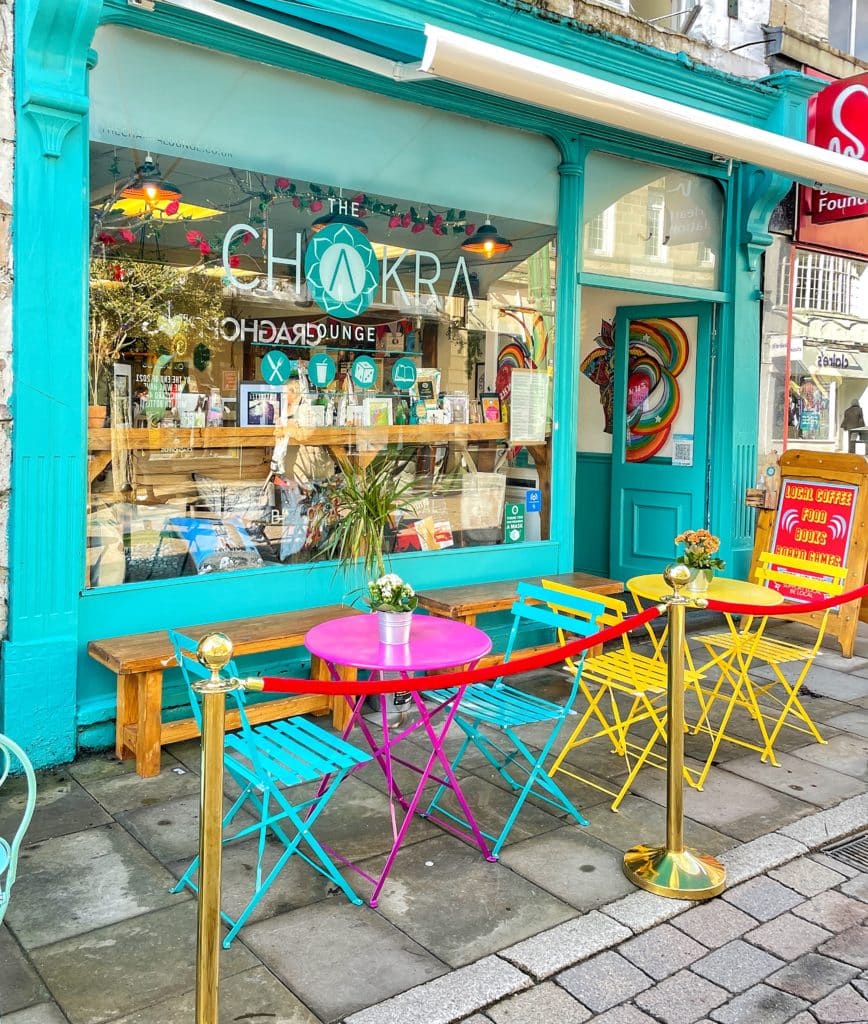 "We really wanted to support the local community during the pandemic – just like they've supported us through the toughest of times in the last twelve months. The strong local community spirit really did keep our team going during the lockdowns; seeing their smiles and chatting to the customers (when we offered takeaway and deliveries), this lifted our spirits when we never really knew what was coming next. So we must say a huge thank you to all", said the General Manager.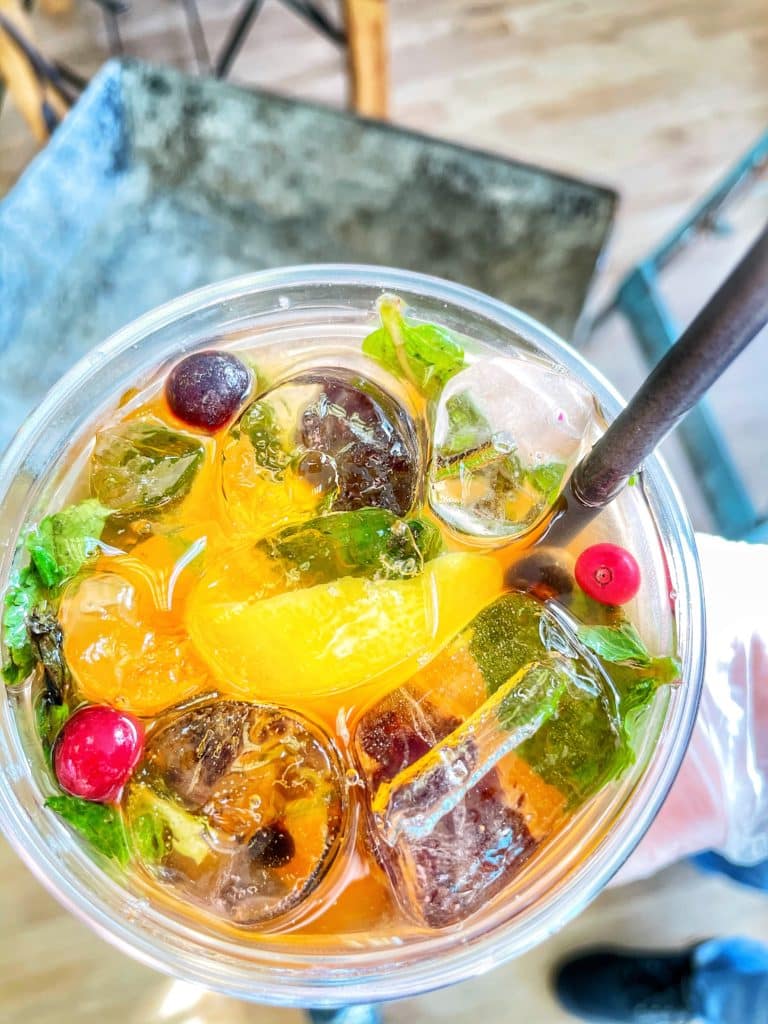 "Many of our customers became regulars since we first opened in 2019 and we missed the buzz of being open in lockdown. Things have been so tough, if we could bring a little bit of happiness and hope to brighten up someones day – and that's when we thought up the post-note idea, and it's been brilliant".
Visiting in person is recommended for the full Chakra experience. However, the takeaway service has been so successful, they've decided to keep it so if you're in a rush or just feel like chilling at home, they can deliver. Takeaway is available Thursday, Friday and Saturday from 4pm and currently you can use Spring15 code when ordering online for 15% off your order.
Opening times (for the café) are Sunday – Friday 8.30am – 5.30pm and Saturday 9am – 6pm.
50 Spring Gardens, Buxton SK17 6BZ
T: 01298 938280
Did You Enjoy This?
You might like our regular newsletter. We put all the best events, cultural highlights and offers from Buxton and the Peak District in your inbox every fortnight.
This information will only be used to send you this newsletter. It is stored in Mailchimp.