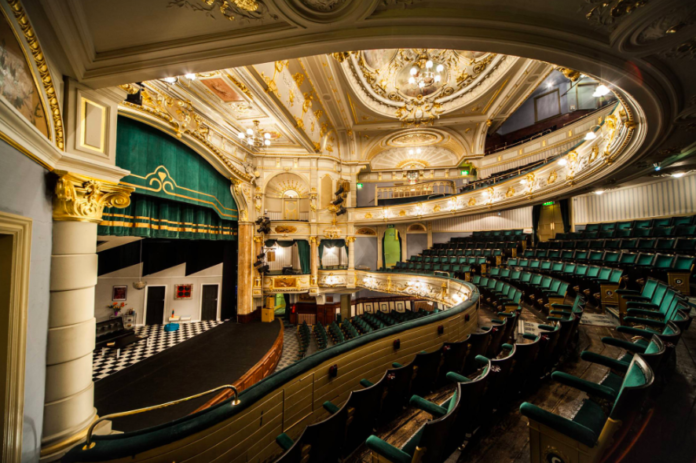 Buxton Opera House, Water Street, Buxton, SK17 6XN
When: Various dates throughout the year – tours last 1 hour 15 mins. Please note tours are on hold currently due to the pandemic. We will update this page as soon as we have more information.
buxtonoperahouse.org.uk/back-stage-pass
T: 0845 1272190 / 01298 72190
About
Entry / Cost: Tickets £10 per person
Take a look behind the scenes at Buxton Opera House – one of the country's finest examples of a Frank Matcham theatre. In our new series of guided tours, discover the fascinating history of this iconic building, from its Edwardian beginning right up to the present day.
Starting from the Dress Circle bar, the tour will take you through to the auditorium and backstage where you will get a glimpse of the inner workings of the theatre.
Complimentary tea/coffee and biscuits are provided.
More tours will be announced throughout the year, so check their website for details.
Did You Enjoy This?
You might like our regular newsletter. We put all the best events, cultural highlights and offers from Buxton and the Peak District in your inbox every fortnight.
This information will only be used to send you this newsletter. It is stored in Mailchimp.