2020 was a year most of us would rather forget and as life (finally) starts to get back to some sort of normality, we have a lot of making up to do. Before the pandemic changed everyone's lives last year, Buxton was gearing up to a great year ahead with the opening of the Grade 1 Listed Buxton Crescent Health Spa Hotel on the horizon as well as the town being awarded funding to help breathe new life into the high street from the Future High Street Fund.
But then Covid-19 scuppered our plans, so here's 12 things to get excited about and look forward to in Buxton in 2021…
1. Stay at the Buxton Crescent Health Spa Hotel
Enjoy some indulgence this year in the luxury surroundings of this brand new spa hotel in Buxton. Derbyshire residents can enjoy an exclusive 10% discounted rate on overnight stays, dining and and spa, booked directly with the hotel. The luxury spa is truly something else with a range of treatments on offer, three pools which includes the lovely outdoor roof pool as well as saunas, steam rooms, a salt cave and ice fountain – sounds amazing doesn't i? It is! As well as the Derbyshire residents discount, look out for special offers and packages which can give you good value for money.
2. Eat in the Park – Celebrating 150 years of the Pavilion Gardens, Music and food festival 
Celebrating our glorious Pavilion Gardens' 150th birthday in 2021, this two-day festival of food and live music is the brainchild of lifelong friends George Darbyshire and Jake Burnham, who wanted to give people something to look forward to; what a brilliant idea. Happening (hopefully) on 21st & 22nd August, they've already booked music several acts as part of the line up as well as a tasty offering of world street food from Thai, vegan, greek and more. We love this in so many ways. Find out more on their Facebook page and at eatinthepark.uk or book tickets now on their website at eatinthepark.uk
3. Buxton Opera House reopens in July!
Buxton Opera House has announced it's official reopening date as 8th July 2021 – and won't we be pleased! There's a great programme ahead for the year including of course events as part of Buxton International Festival.
One show we spotted for later in the year we rather fancy – Grayson Perry – A Show For Normal People: Join Grayson as he asks, and possibly answers, big questions as he takes you through an enlightening and eye-watering evening in which this kind of existentialism descends from worthiness to silliness. You'll leave safe and warm in the knowledge that nothing really matters anyway.  The show is on 20th November at 7.30pm and tickets are now on sale.
4. Buxton Crescent Visitor Experience: travel back in time to Georgian Buxton in a hot balloon 
The Buxton Crescent Heritage Experience was open briefly before closing their doors due to lockdown and tier restrictions. The nine rooms to explore inside the iconic Grade 1 listed Crescent give visitors a real insight into the background of this historic building as well as telling the stories of the many people who came to seek cures from our famous water for their ills. We don't want to give too much away but as you wander through each room with your tour guide, visitors are cleverly enticed with interactive displays and informative information panels. The highlight has to be the VR (virtual reality) headsets where you're taken on a journey to Buxton in 1792 in a hot air balloon. There's plenty of hidden nuggets so you'll almost certainly leave having learnt something new.
5. Buxton Comic Con
This hugely popular event has been missed by many, but it's back, in it's usual home at the Devonshire Dome due to take place on 31st October 2021. With characters everywhere you turn, guests from TV/movies, props and displays, cosplay competitions, photo opps, lots of great merchandise, stalls and more. To find out more go to their Facebook page facebook.com/buxtoncomiccon. An announcement about ticket sales is coming soon.
6. National treasure Buxton International Festival plans to return with a bang in 2021!
Buxton Festival are planning different ways to deliver Buxton's beloved opera festival, which celebrated its 40th year in 2020. Within the current Covid-19 restrictions, the festival, now a national treasure, is planning for "various scenarios, so they can readily adapt their programme depending on how the pandemic evolves" – we do hope so. Operas planned as part of the programme include La Donna del Lago and Viva La Diva.
7. Enjoy some alternative fun at Buxton Festival Fringe
Buxton Festival Fringe always provides some leftfield action in the summer running alongside the more serious Buxton Festival. The fringe is currently open for entries and organisers are really hoping it will go ahead this year, in some sort form or another and anticipate seeing events both live and online – fingers heavily crossed. If you're a performer and want to be involved, click here.
8. Planned revival of Buxton's Spring Gardens with funding from Historic England
The £95 million government-funded High Streets Heritage Action Zone programme delivered by Historic England, promised to unlock the potential of high streets across England, fuelling economic, social and cultural recovery and breathe new life into it for future generations. Buxton was chosen as one of 69 towns as part of the scheme so let's hope things can move on this soon. Plans focus on Spring Gardens to address 'first impressions' and reflect the heritage offer of the rest of the town in order to enhance the area. Read more here.
8. Chatsworth Country Fair 2021
Chatsworth is a familiar haunt to many of us who live in the Peak District and so although not technically in Buxton, well it's close. A jewel in Chatsworth's crown, the country fair couldn't go ahead in 2020 due to the pandemic but currently the dates are in the diary for the three day event to go ahead from the 3rd – 5th September. Expect the usual with celebrity chef demos (names not yet confirmed for this year but Mary Berry, James Martin and the Hairy Bikers were headliners in 2019) , the fine food village with a vast range of street and takeaway food, entertainment with rousing military bands and stunt teams, a huge shopping village and traditional fair ground rides – with plenty for little ones. Find out more and buy tickets here.
10. Woodland foraging to forgotten recipes and regional delicacies at Heritage Open Days 2021
'Empty the larder, preheat the oven, and set the table' – as Heritage Open Days promises culinary tastes of the past to going behind-the-scenes of modern production methods – and everything in-between. As usual this annual event gives members of the public a chance to gain access to hidden places within our favourite heritage spaces, giving celebration to their history, communities and the stories behind them. Buxton Museum, Devonshire Dome, the Crescent, Buxton Opera House and Discover Buxton have all been involved in past events.
11. Y Not Festival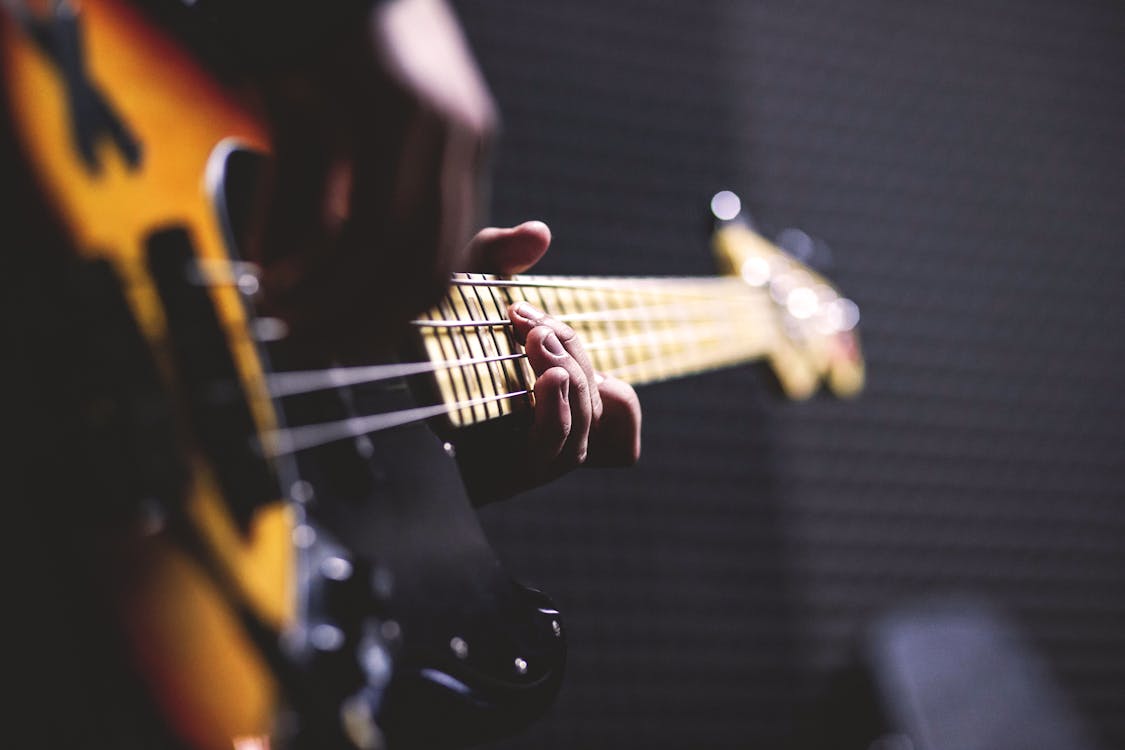 It might well be an ambitious aim that Y Not can go ahead this year being such large event but perhaps we'll see some alterations to how things are done, who knows. Last year was written off thanks to covid. This years festival is planned for 30th July – 1st August. The line up hasn't been announced yet but keep an eye on their Facebook page for the latest news and updates – tickets are on sale now, some of which are already sold out.
12. Return of the panto! Aladdin at Buxton Opera House
Re-scheduled from 2020, the 'panto' has to be the perfect antidote for the mood of the nation. We'd love to see the return of star James Holmes – a Buxton panto regular who always delivers a hilarious performance (we loved Cinderella so much in December 2019 we went twice, the entire cast was fantastic). Aladdin promises 'a rip-roaring adventure that takes our hero from rags to riches and back again, on a rollercoaster ride of fun and laughter', let's hope so.
As you'll appreciate, we live in unpredictable times and things can change rapidly as we've seen in this pandemic. All we can do is hope that 2021 will bring us better times. Information on this page is correct at the time of publication however we cannot be held responsible for any events which are unable to go ahead or for any information related to an event that may change 😎
Did You Enjoy This?
You might like our regular newsletter. We put all the best events, cultural highlights and offers from Buxton and the Peak District in your inbox every fortnight.
This information will only be used to send you this newsletter. It is stored in Mailchimp.